Cape River Heritage Museum boasts new renovations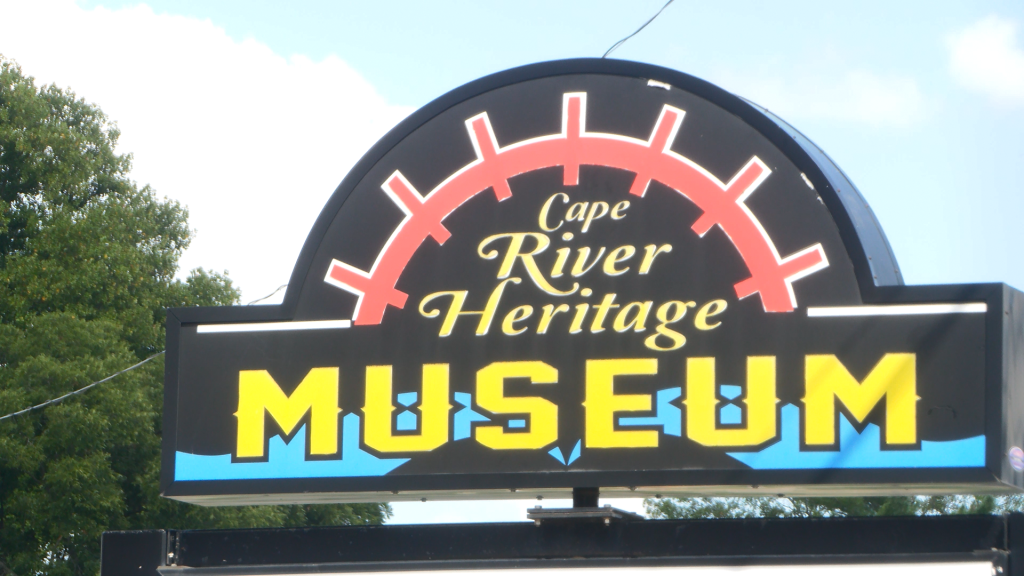 CAPE GIRARDEAU, Mo. (KBSI) – Over the past year, the Cape River Heritage Museum has undergone some big changes. Crews gave it a makeover, all with the hope of bringing new eyes to the building and more historic items to display in their exhibits. 
Cape River Heritage Museum Curator Charlotte Slinkard says the new improvements gave them a lot more space.  
"Well, we're very proud of this room it gives us a lot more space this room actually adds one third of display space to the museum and we're just very proud," said Slinkard. 
Cape River Heritage Museum volunteer Director Margaret Ford says that the renovations took about a year to complete and were much needed.  
The room that needed the most upgrades barely had light coming through the windows and had air conditioning issues as well.  
"At all that took a lot of time and we're really proud of it we got new shades on there and lets in lights but somehow we had waited so long to see the floor done we just all kind of our mouth fell open we saw how good the floor looked," said Ford. 
The impact of the improvements is already being felt.  
"Come in and they of course there always were people that would come in and say well I've gone by here for years and I just had to come in and see what it was about but this year we've had a lot more we have had increased traffic," said Ford. 
The staff of the Cape River Heritage Museum hopes that the community will be able to see all the hard work they put in, and through word of mouth, more people will be able to enjoy what the museum has to offer. 
"Very complimentary I think everyone will feel that is a great improvement that we've done something that was worthwhile," said Ford. 
The Cape River Heritage Museum is located at 538 Independence Street in Cape Girardeau.