Gun violence assessment report to shape the future of Carbondale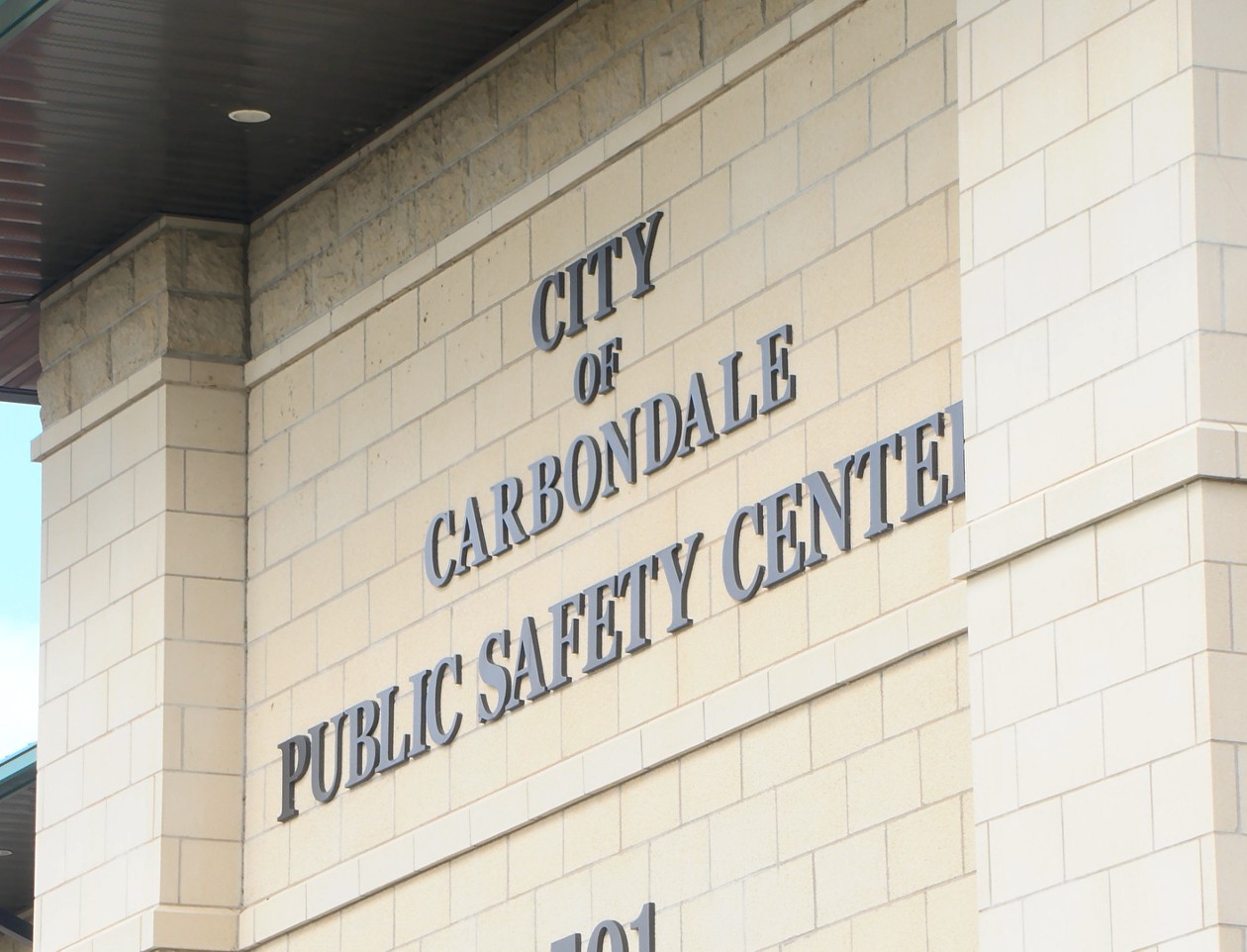 CARBONDALE, Ill. (KBSI) – Carbondale city leaders will use a needs assessment report produced by researchers at Southern Illinois University Carbondale as they determine how to direct resources to areas in the city most impacted by gun violence and apply evidence-based solutions.
The report provides an analysis of the nature of gun violence in Carbondale. It offers recommendations for prevention and intervention initiatives. Key findings include rising police calls, gun violence being concentrated in micro places, and that a significant number of gun-related incidents in Carbondale stem from a small number of repeat offenders involved in ongoing mutual conflicts.
Carbondale City Manager Gary Williams says the findings didn't catch city leaders completely by surprise. He says it gives the data to create immediate and long-term strategies while also reinforcing strategies already in place.
Mayor Pro Tempore Carolin Harvey says the trend with gun violence isn't unique to Carbondale. Harvey says the report will help city leaders tailor solutions to be most effective for the community,
Researchers advised on deterrence and prevention strategies that have been effective in other places. Those include adaptations to the built environment focused on traffic flow, housing, and vacant lots; repeat offender initiatives; conflict resolution; hospital-based violence intervention; situational crime prevention and hot spot strategies; interventions tailored to youth violence prevention; drug-related and substance use interventions; and community organizing to promote safety.
City leaders plan to continue to work closely with community institutions and local organizations to formulate plans to reduce gun violence, support those most at risk, and encourage community involvement.
Researchers will present the needs assessment report to the city council at an upcoming meeting. Next steps will be identified after discussion by the council.
"I am thankful to the City for investing in a process to recommend solutions to the violent crime in Carbondale," said Chief Stan Reno said in a released statement. "The Police Department will continue to commit all available resources to keep our community safe."
Tap here to view the complete Carbondale Gun Violence Needs Assessment Report.