Carbondale man facing drug charges after search warrant executed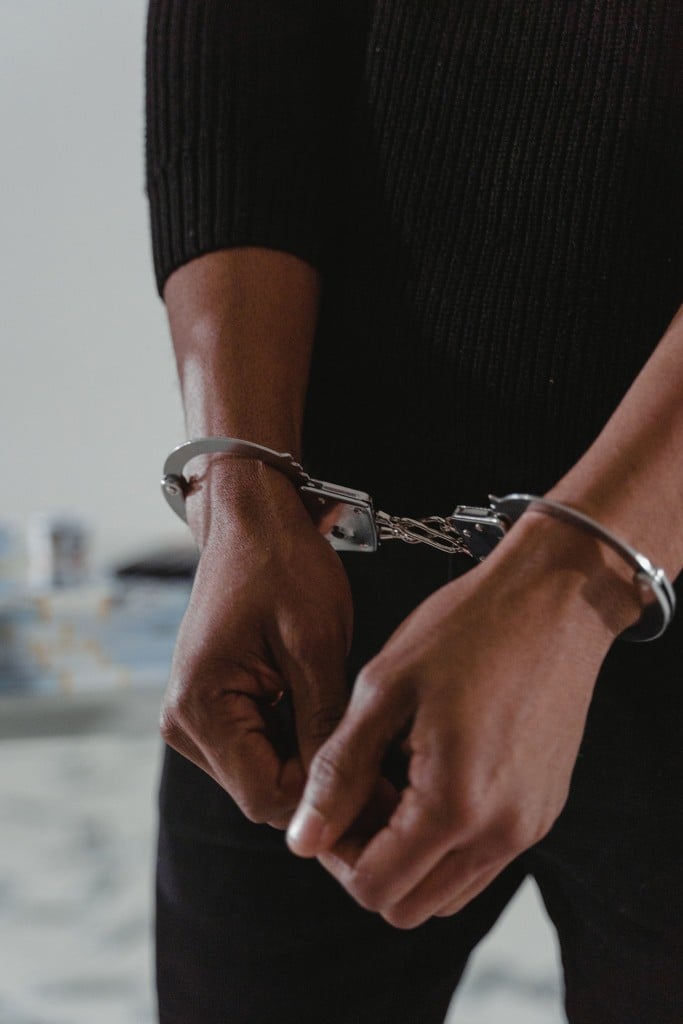 CARBONDALE, Ill. (KBSI) – A Carbondale man faces drug charges after police executed a search warrant Thursday morning.
Police searched a home in the 700 block of South Lewis Lane on May 4.
Officers arrested Andre T. Bailey, 36, of Carbondale for manufacture of a controlled substance and possession of a controlled substance charges.
The investigation is active and ongoing.