Carbondale man sentenced to 10 years for indecent solicitation of child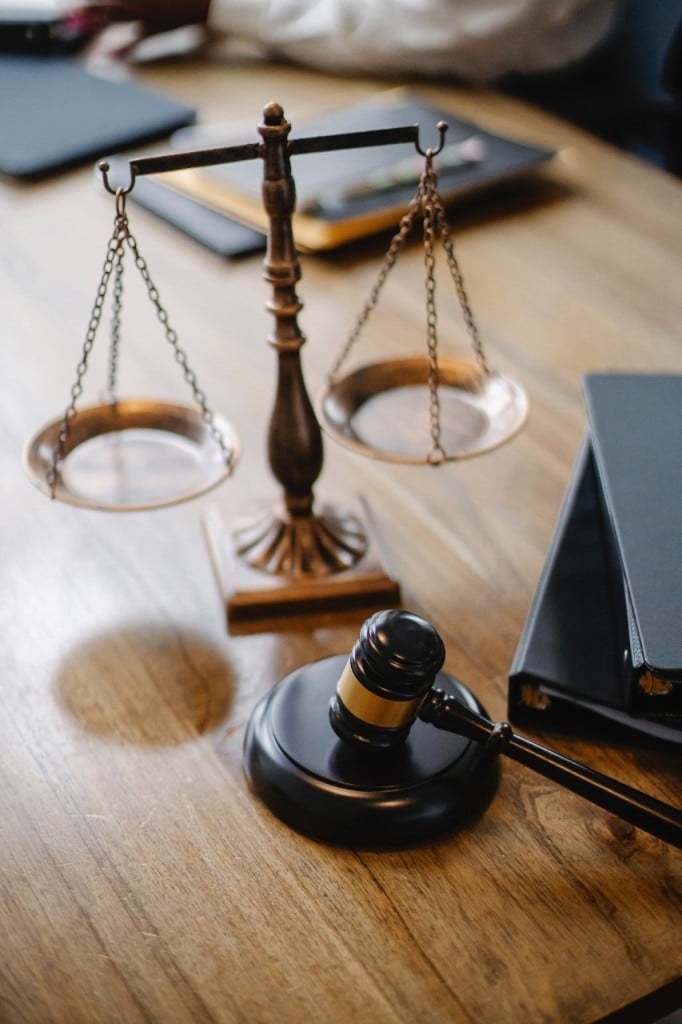 JACKSON COUNTY, Ill. (KBSI) – A Carbondale man was sentenced Monday to 10 years behind bars after pleading guilty to indecent solicitation of a child, a Class 1 felony.
Travis D. Parrish, 37, of Carbondale was sentenced to 10 years in the Illinois Department of Corrections followed by two two years of mandatory supervised release.
Upon his release from the Department of Corrections, Parrish will be required to register as a sex offender.