Carbondale man sentenced to 44 years for 2021 murder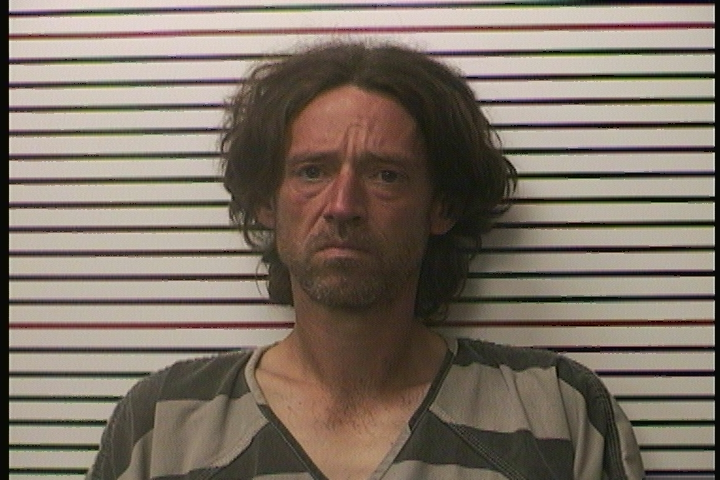 CARBONDALE, Ill. (KBSI) – A Carbondale man was sentenced to 44 years behind bars for a murder in Carbondale in 2021.
Freddie Ray Glasser, 44, of Carbondale pleaded guilty to first degree murder. He was sentenced on Oct. 25 to 44 years in the Illinois Department of Corrections followed by three years of mandatory supervised release.
On May 28, 2021, Carbondale Police arrived early in the morning at a home in the 700 block of South Marion Street to find 61-year-old Melvin L. Edwards severely injured.
Edwards was taken to Memorial Hospital of Carbondale where he later died of his injuries.
Glasser will serve 100 percent of his sentence, according to Jackson County State's Attorney Joseph A. Cervantez.