Carbondale police investigate after burglary report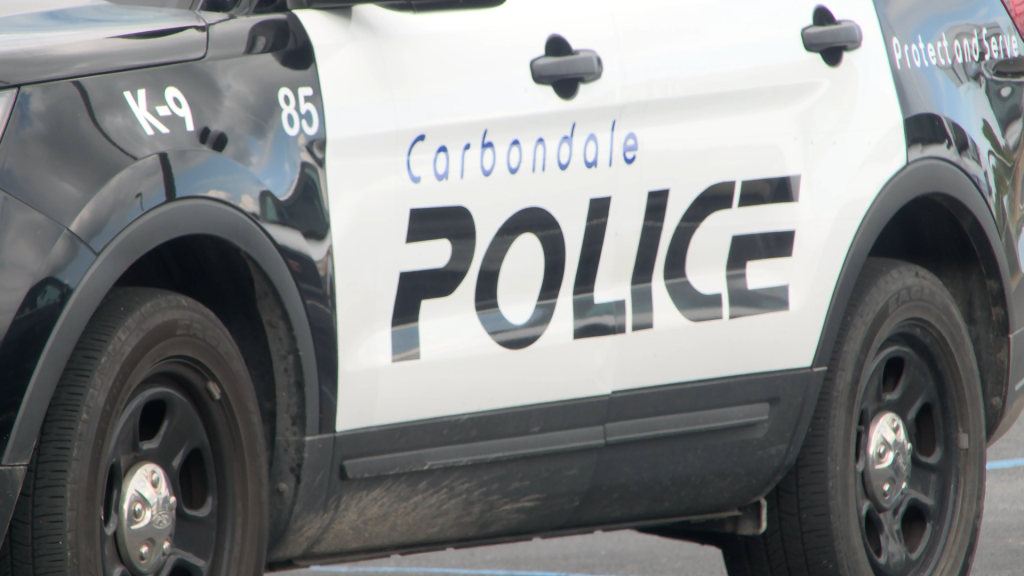 CARBONDALE, Ill. (KBSI) – A 17 year old was detained by Carbondale police and a 13 year old released to a family member after police investigated a call about a burglary.
Police responded to the 800 block of East Main Street on Dec. 4 around 5 p.m.
Officers determined the suspects damaged the entrance to the business but did not succeed in entering.
In a search of the area, officers saw two people fleeing the area on foot.
Officers captured the two after a short foot chase and identified them as 13 and 17-year-old juvenile males.
One of the juveniles was in possession of firearm ammunition and a realistic replica handgun, according to the Carbondale Police Department.
The vehicle the juveniles arrived in was determined to have been stolen from a home in Carbondale. The vehicle was returned to the owner.
After consulting the Jackson County State's Attorney, the 13 year old was released to a family member. The 17 year old was detained in a juvenile justice facility.
The Jackson County Sheriff's Department assisted with the investigation.
Anyone with information about this incident is encouraged to contact the City of Carbondale Police Department at (618) 549-2121. You may also call the Carbondale/SIU Crime Stoppers anonymous tip line at (618) 549-COPS (2677) or the Murphysboro/Jackson County anonymous tip line at (618) 687-COPS (2677). Anonymous tips may also be made on the Crime Stoppers page of the Carbondale Police Department website.