Husband charged in wife's murder in Carbondale arrested in Los Angeles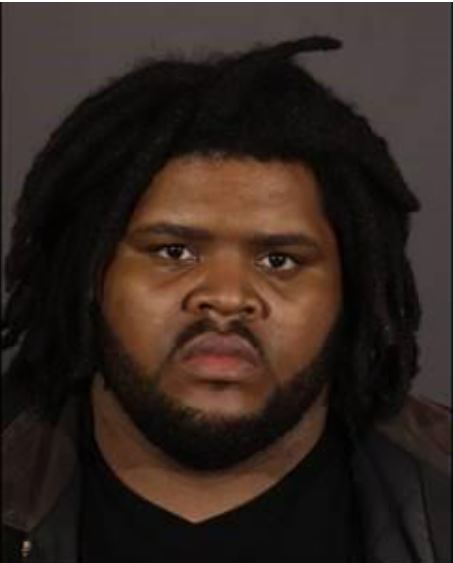 CARBONDALE, Ill. (KBSI) – A Cape Girardeau man facing murder and battery charges in death of his wife in Carbondale was arrested in Los Angeles.
Gregory Hopkins, 27, of Cape Girardeau was arrested on Jan. 6 by Los Angeles police officers.
City of Carbondale police officers responded to the 1100 block of East College Street in reference to a welfare check at 7:51 p.m. on Tuesday, Jan. 4.
When they checked the home, they found Gloria Hopkins, 26, of Carbondale dead inside the home.
Carbondale police investigators determined she was the victim of a domestic incident with her husband.
Investigators determined Hopkins traveled from Carbondale to Los Angeles. Los Angeles police officers found Hopkins and arrested him on Jan. 6. He is awaiting extradition back to Jackson County.
The investigation is active and ongoing.
Anyone with information is asked to contact the Carbondale Police Department at 618-457-3200 or Crime Stoppers at 618-549-COPS.
Anonymous tips may also be made on the Crime Stoppers page of the City of Carbondale's website.