Christopher man found guilty of attempted murder, other charges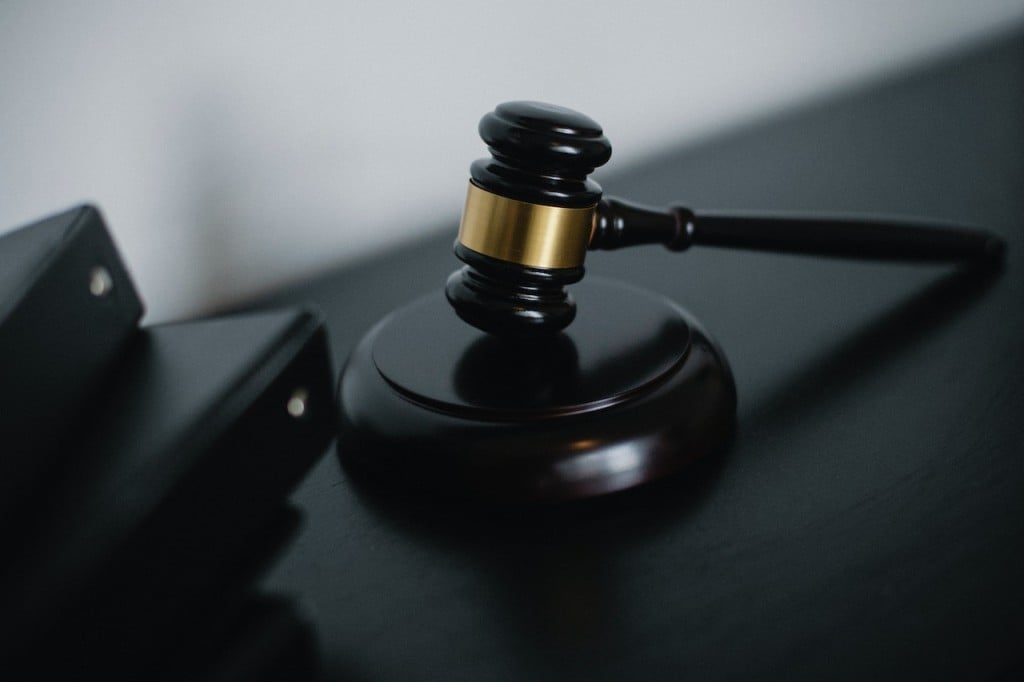 FRANKLIN COUNTY, Ill. (KBSI) – A man was found guilty of attempted first degree murder, aggravated domestic battery and aggravated battery after a three-day trial in Franklin County.
On September 26, 2019, Eric Wakefield stabbed his wife of 15 years eight times in the chest, neck and back with one of their kitchen knives, according to Franklin County State's Attorney Abigail D. Dinn.
The attack happened just before 5 a.m. while the victim was sleeping in the master bedroom of their home in Christopher.
The couple's daughter was awakened by the sounds of her mother screaming for help. She tried to help her mother, but was unable to stop the attack, according to the state's attorney. Then, she called 911.
Assistant Chief of Christopher Police Department Andrew Trogolo arrived at the home and ordered Wakefield to drop the knife in the driveway where he was arrested.
Trogolo and Paramedica Katie Harper and Kara Day assessed the victim. She was taken to the Christopher school grounds was emergency crews waited for a helicopter to come take her to a St. Louis trauma center. The victim spent nine days in recovery and survived.
Wakefield will be sentenced at a later date.