Community Emergency Response Team offers team training courses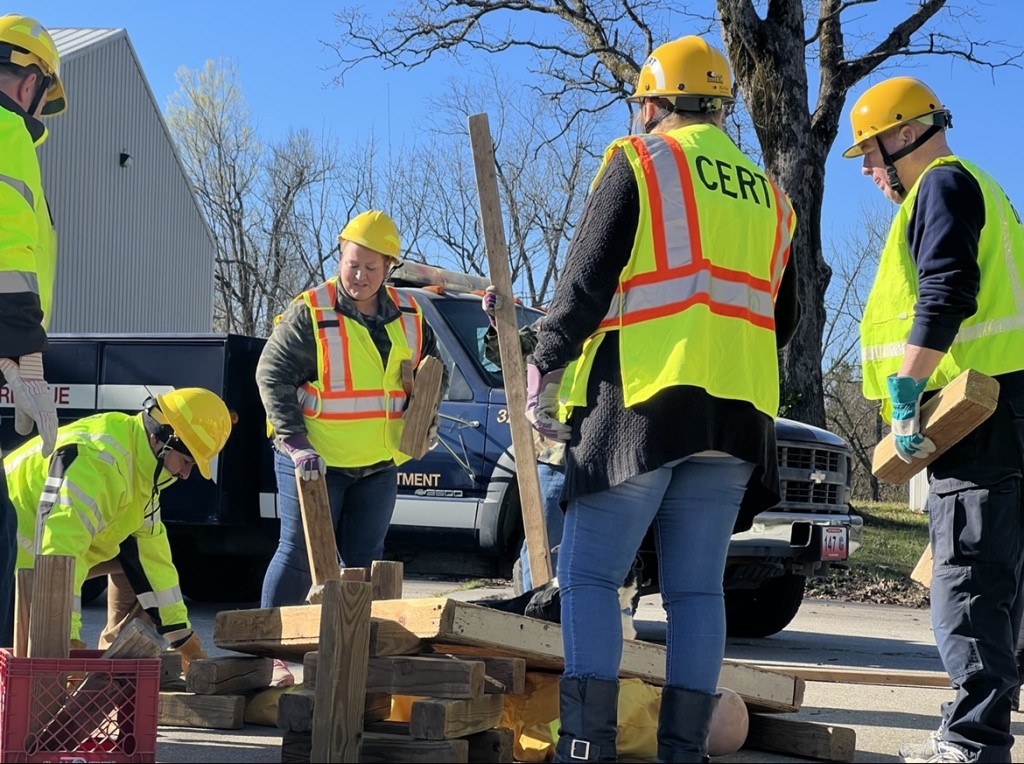 POPLAR BLUFF, Mo. (KBSI) – Members of the Poplar Bluff community joined together to take part in the Community Emergency Response Team training course to help themselves for the worst. 
The course spans three weekends for a total of 24 hours, covering everything from fire safety and recovery to how to prepare your home. 
 Jim Watkins, Course Trainer, said preparing home is always first.  
"The first chapter is just basically preparing a home, really understanding how important it is to prepare your family," said Jim Watkins, Course Trainer. 
Training officer Dean Ngarorata says the importance of community members taking the course is to assist government agencies when needed to be called on.  
"If an emergency's going to happen, it's going to start locally and it's going to finish locally," said Ngarorata. 
This course is great for all people especially people without any search and rescue experience but even prior law enforcement like Barry Matthews, a former state trooper, can brush up on his skills and still learn new things. 
"You can always learn something new if you have an open mind," said Matthews 
For more information on courses find Southeast Missouri Search and Rescue on Facebook.