Doctors urge pregnant women to get COVID-19 vaccine
The NICU in Lincoln, Neb. is filling up with babies.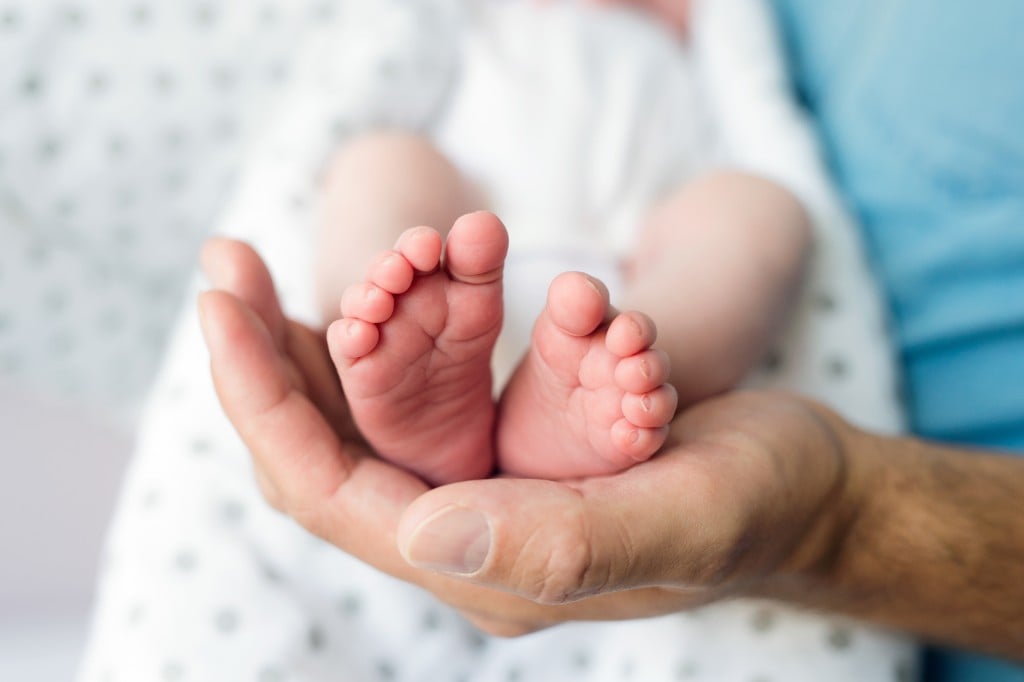 LINCOLN, Neb. (KLKN) – On Thursday, September 30th, Dr. Sean Kenney a high-risk maternal and fetal medicine specialist at Bryan Health, held a discussion on the importance of pregnant women's COVID vaccination rates. It was his discussion that influenced his patient, Nuha Andersen to receive the COVID vaccine last Friday despite previous hesitation.
Nuha Andersen is 24 weeks pregnant and considered high-risk following complications with her previous pregnancy. Andersen says she felt fine from her dose of the vaccine aside from her usual pregnancy symptoms. "I just saw Dr. Kenney on the news and I was just like 'this is my sign I need to go get it'" states Andersen.
Dr. Kenney expressed his relief after hearing Andersen's decision and continued to explain the challenges of making decisions to save both the patient and their child once they've come down with COVID. Dr. Kenney said, "There is no association with infertility with the vaccine. There are no birth defects, there is no risk of miscarriage. There is no real risk as far as that goes that we know of."