Dyersburg PD: 1 arrested, 1 injured after officers witness assault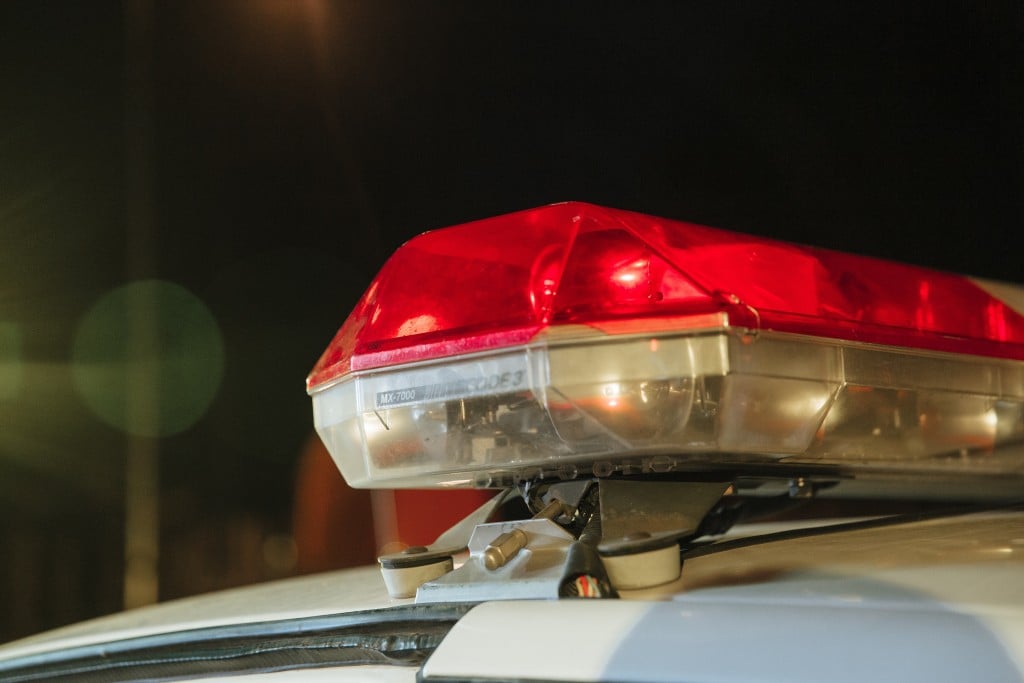 MAYFIELD, Ky. (KBSI) – One man faces an assault charge after police say officers witness an assault.
Timothy Early, 35, of Dexter faces a charge of assault 1st degree.
Mayfield police responded to a call on South 12tt Street on July 5 around 10:15 a.m.
When officers arrived, they witnessed an active assault between Kelvin Pittman, 54, of Mayfield, and Timothy Early, 35, of Dexter.
Police arrested Early after they say he tossed a knife into the grass. Pittman was flown to Skyline Hospital for treatment.
Early was arrested after police say he admitted to stabbing Pittman during a fight.
Early was taken to the county jail.