Dyersburg police seek info after person shot early Sunday morning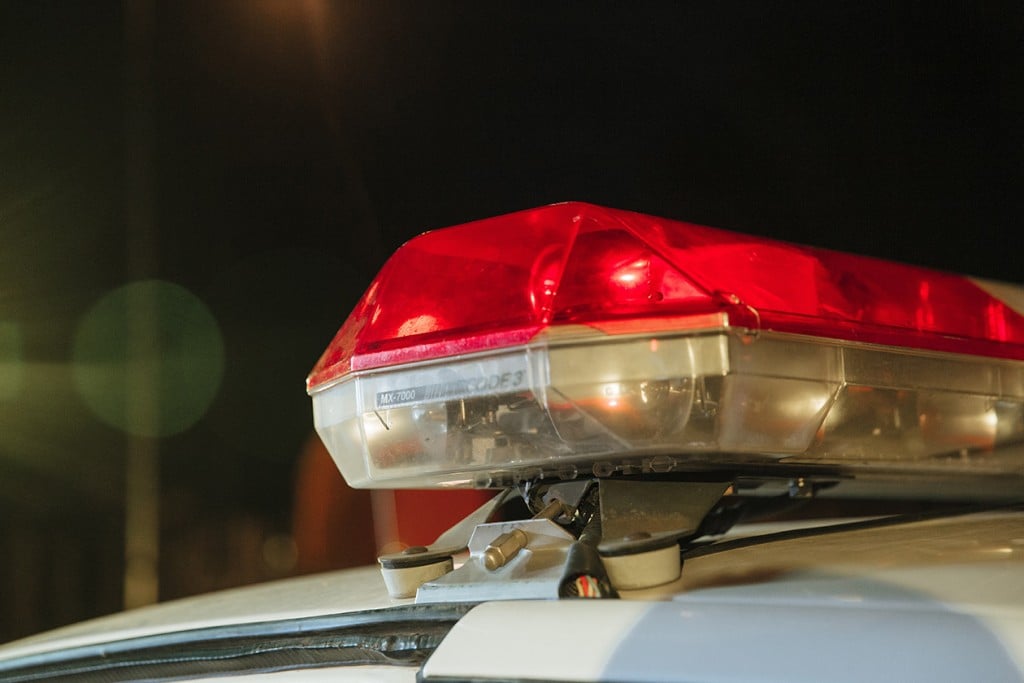 DYERSBURG, Tenn. (KBSI) – Dyersburg police seek information in a shooting that happened early Sunday morning.
Dyersburg police responded to St. Joseph in reference to a shooting victim at 12:30 a.m. on June 19.
Officers found a 35-year-old victim suffering from a gunshot wound and began life saving measures until EMS arrived.
The victim reported he was walking on St. Joseph when he heard gunfire and was struck.
Officers determined that the shooting scene was on St. George near Forrest Street.
The victim was airlifted to Vanderbilt Medical Center for treatment.
Anyone with information is asked to call Crime Stoppers at 731-285-TIPS. Caller can remain anonymous. Call 311 or the Criminal Investigation Division at 731-288-7679.