East Prairie superintendent to lead Poplar Bluff District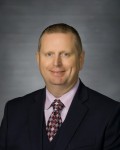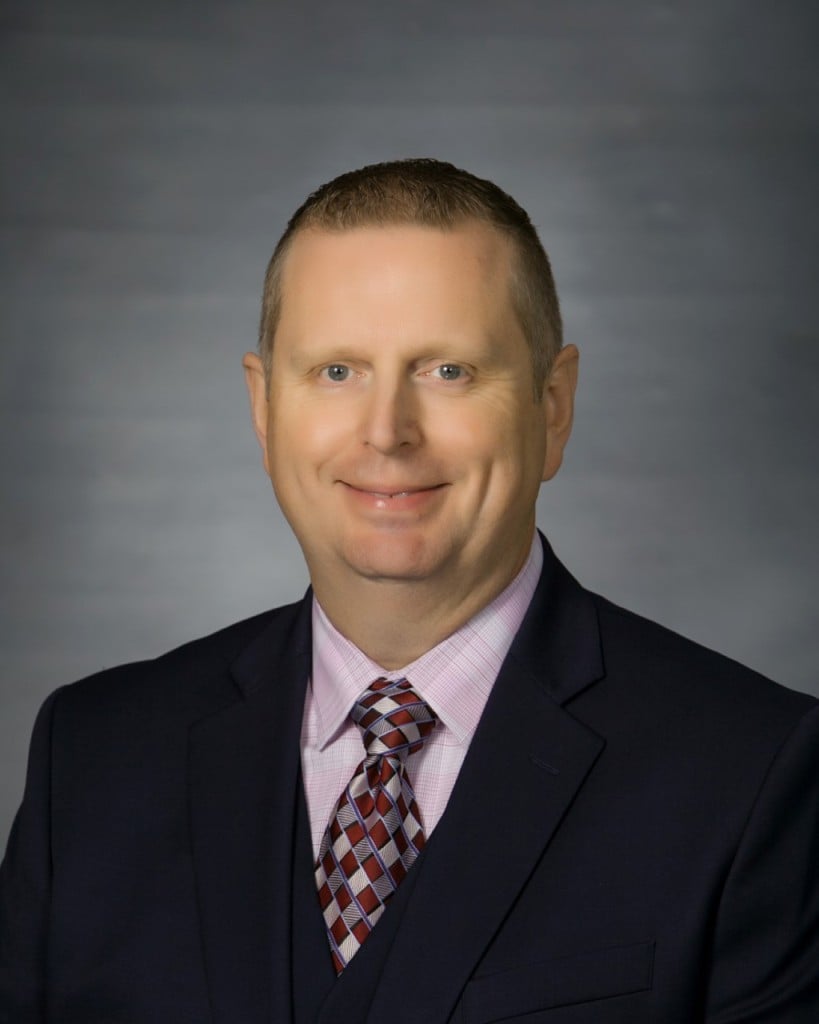 POPLAR BLUFF, Mo. (KBSI) – It's all about the students for the incoming superintendent of the Poplar Bluff R-I School District.
Dr. Aaron Cornman is the current superintendent for the East Prairie School District but will be making a shift back to his collegiate stomping grounds of Poplar Bluff, Missouri.
"You have to have a heart for kids to do what we do, from the school board, making the best interest of the kids to the teachers who come and put in the good work, the hard work, through this COVID pandemic era, still put in the time to reach and teach kids, building positive relationships; you have to have a heart for kids," said Cornman.
Cornman set personal goals of pursuing opportunities where he supervises schools with higher student populations over the years. It's something he wants to instill in the students he looks over.
"We want kids to set goals that will inspire them to last a lifetime, and continue to give back to society," said Cornman.
Bringing change to a community can be a transition, and it's not always easy. Cornman hopes to fulfill his new position with knowledge from the educators and students with whom he works.
"I think it's important to communicate effectively with the staff, our students, and our parents and our patrons, and let them know all the great things that Poplar Bluff is going to accomplish and has accomplished," he said. "So, they realize, you know, we are being good stewards of the tax dollar, and we are willing to share the responsibility of, to educate kids to the best of our ability."
From bus driver and teacher shortages, Cornman hopes to integrate a system that will give incentive to drivers bringing in other drivers.
Along with this new goal of 'growing their own', educating students and giving them reason to return to the area to teach one day.
Related story:
Poplar Bluff Board of Education hires new superintendent