Poplar Bluff Board of Education hires new superintendent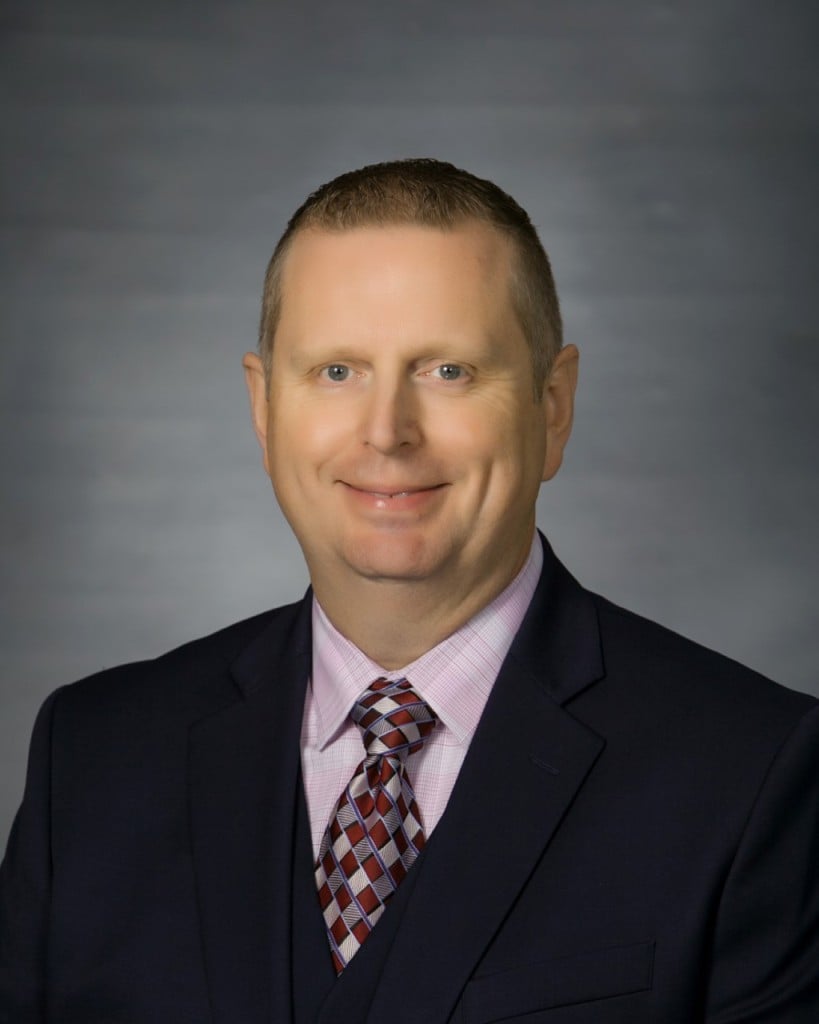 POPLAR BLUFF, Mo. (KBSI) – The Poplar Bluff R-I School District will have a new superintendent starting in July.
The Poplar Bluff Board of Education hired Dr. Aaron Cornman to serve as the district's 20th superintendent.
Cornman is a Gideon native and was selected from four finalists during a special meeting held Thursday, Dec. 1.
Dr. Scott Dill is the outgoing superintendent.
A total of eight educators with superintendent experience, including one from out-of-state, applied for the position after Dill announced prior to the first day of school that his seventh year at the helm of Poplar Bluff Schools would be the final of his tenure in education.
The search was conducted by the Missouri School Boards' Association. It has been involved in screening for multiple superintendencies at R-I in recent years.
A total of 631 patrons including community members, district staff and students participated in a survey in September designed to solicit the qualities they desire in Dill's successor, reported consultant Mike Parnell. Focal points that emerged included visibility in the community; relationship building and credibility; an understanding of the community and district; and a smooth transition.
"I greatly appreciate the Poplar Bluff Board of Education affording me the opportunity to serve as superintendent of schools in a district with such a rich heritage that celebrates the success of students and continually seeks to grow academic offerings for all students in the district," said Cornman, who is in his second year as East Prairie superintendent. He was previously employed for about a dozen years altogether as superintendent of Hillsboro, Pierce City and Walnut Grove.
"My career serving as a superintendent has spanned both small and large districts as well as rural and metropolitan. One constant remains the same: kids," Cornman said in a news release to media. "The good work we do is predicated on making decisions in the best interest of the students and families we serve. Poplar Bluff is no different. I am committed to working daily with our staff, administrative team, and greater school community in offering educational opportunities that enrich the lives of students."
Cornman's tenure began in 1999 as a fifth grade teacher at Risco before which following his parent's footprints in special education at Malden. After several years, he accepted a position at Advance as special education director as well as elementary principal. He became a superintendent in 2007. He remained a superintendent with the exception of a short sabbatical due to a serious health diagnosis his mother Carolyn received, he said. During that time period, he assisted teachers working with special needs students of the Hazelwood School District in St. Louis County.
Cornman earned his doctorate in educational leadership from Saint Louis University in 2005. He obtained his master's degree in elementary/secondary administration and his bachelor's in elementary education, respectively, from Southeast Missouri State University in Cape Girardeau. He began his higher education at Three Rivers College, living in Poplar Bluff for two years in the early 1990s.
"Returning to Poplar Bluff I noticed that this community and the school district has experienced phenomenal change and growth over the years since I lived in this community," Cornman said. "I am very excited to once again call Poplar Bluff home."
Corman is an ordained Southern Baptist minister. He is married to Dr. Leigh Ann, an assistant professor at Jefferson College. They have three grown children: Madison, Baleigh and Drew.