Ellington woman killed in crash in Reynolds County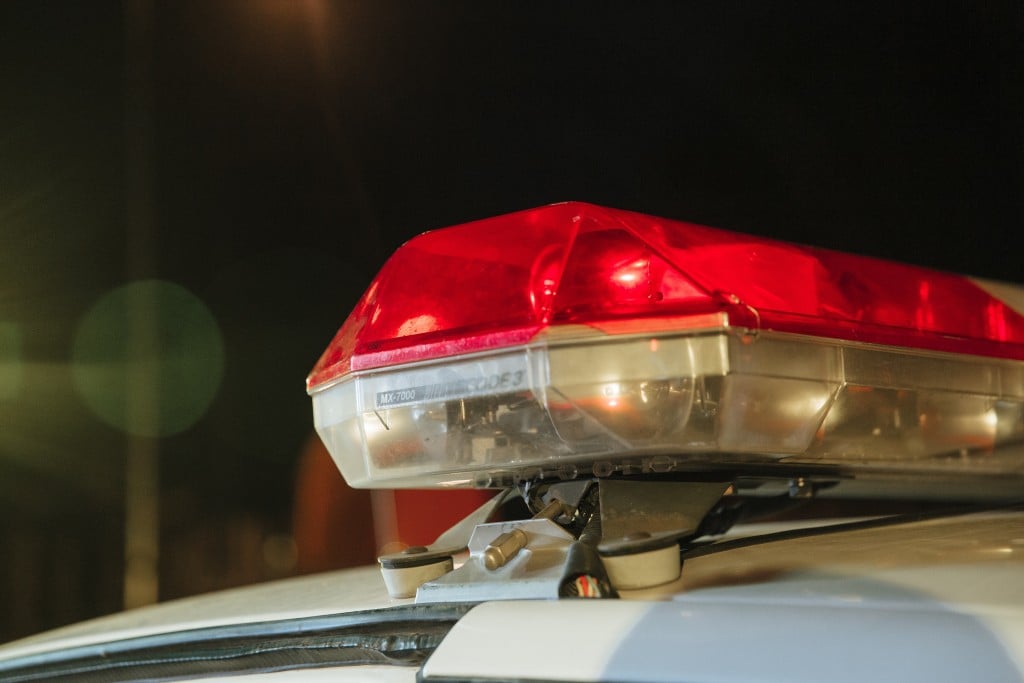 REYNOLDS COUNTY, Mo. (KBSI) – An Ellington woman died in a crash on Dec. 20 on Highway 21 in Reynolds County.
Sharon K. Lee, 76 was driving a 2008 Toyota Scion on Hwy. 21 about 15 miles south of Ellington when she ran off the road, hit some trees and overturned.
She was pronounced dead at the scene by Reynolds County Coroner Jeff McSpadden at 12:13 p.m. on Dec. 20.