Expired registration plate leads to meth arrest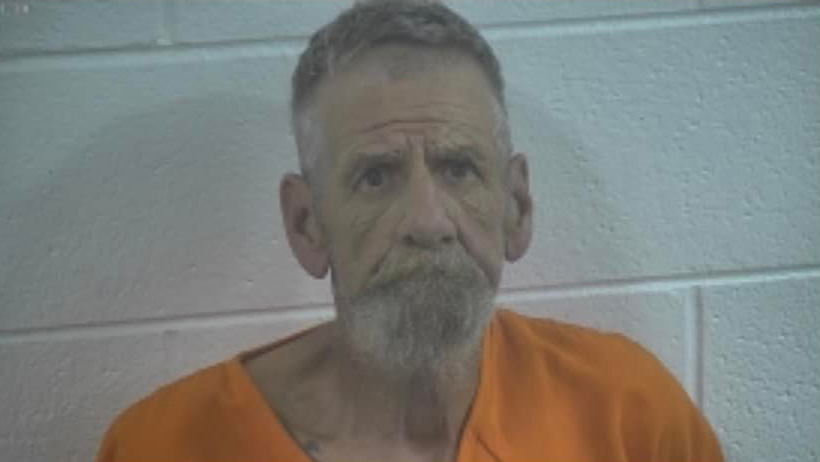 CALLOWAY COUNTY, Ky. (KBSI) – A Murray man faces charges after he was stopped for an expired registration plate.
A Calloway County Sheriff's deputy stopped a vehicle on Jan. 18 after noticing an expired registration plate on vehicle traveling north on Hwy. 641.
The vehicle stopped near Schwartz Road.
The driver, 63-year-old Mathias Jung, had a suspended drivers license, no insurance and found to be in the possession of methamphetamine, according to the Calloway County Sheriff's Office.
Jung faces charges of no registration plate, operating on suspended license, failure of owner to maintain insurance, possession of open alcohol beverage container, and possession of controlled substance first degree first, offense (methamphetamine).