Firearm deer season in Illinois began Nov. 18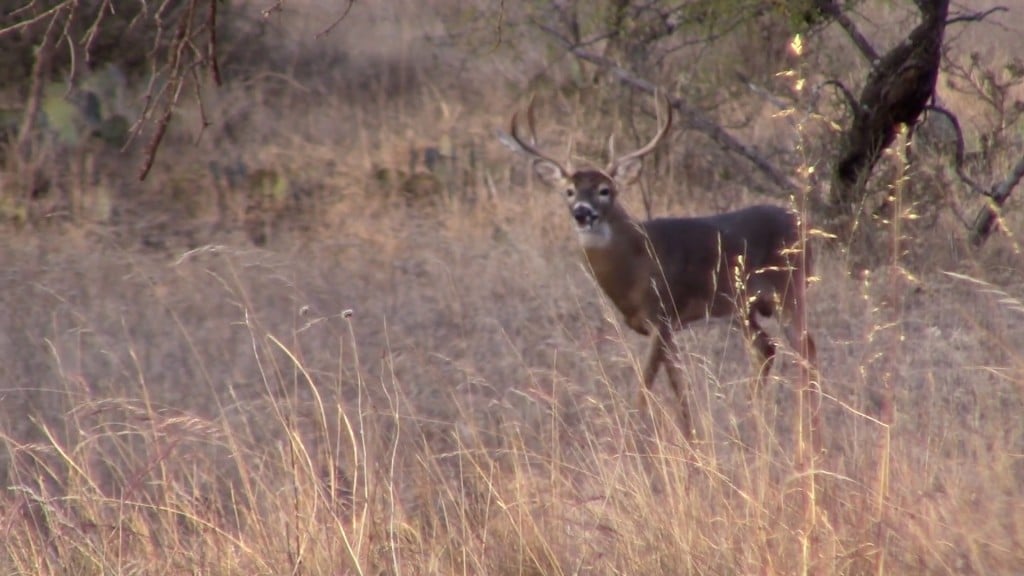 (KBSI) – Firearms deer season in Illnois began Friday, Nov. 18.
The first firearm deer season runs Nov. 18-20. The second firearm deer season last from Dec. 1-4. Muzzleloader-only deer season is Dec. 9-11.
Hunters may also use a muzzleloader permit with a muzzleloading rile during the second firearm deer season from Dec. 1-4.
Testing from Chronic Wasting Disease by Illinois Department of Natural Resources will occur (as long as funding is available) during firearm deer season from Nov. 18-20 and Dec. 1-4.
Tap here for more information on hunting season in Illinois.