First black bear harvested in MO during bear hunting season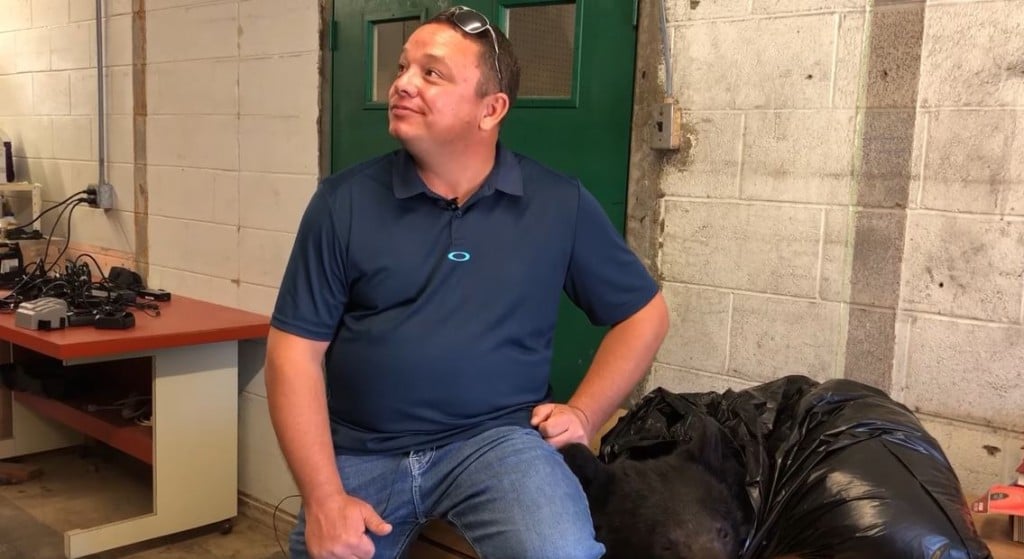 (KBSI) – The first black bear was harvested Monday morning on the first day of bear season in Missouri.
This was in Zone 1 (Southwest Region). There are three bear management zones in Missouri.
The bear weighed around 250 pounds. The hunter got two samples to send off to determine the age.
The hunter who shot the bear shot it on his own property. He said he's had bears on his property for some time and has seen them several times.
"It was a nerve-wracking hunt," he said. "Deer were around the stand."
He has hunted his entire life. He also said it was "the most, thrilling, exciting thing that I've done."
John says he's looking forward to taking it to the taxidermist and some having bear meat.
Watch John's story below.