Florida man drowns in Current River north of Doniphan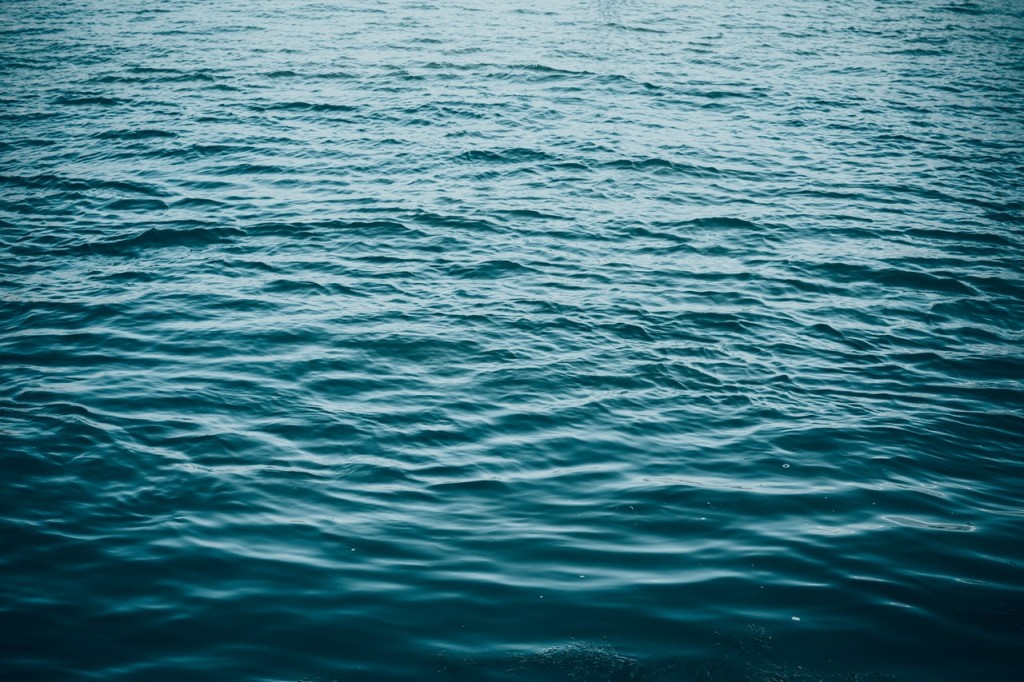 RIPLEY COUNTY, Mo. (KBSI) – A Florida man drowned in the Current River Sunday afternoon.
Sherron D. McCombs, 22, of Tampa, Fla. was swimming in the Current River four miles north of Doniphan. He began to panic, submerged under water and did not resurface, according to the Missouri State Highway Patrol.
McCombs was pronounced dead at the scene at 4:10 p.m. on June 5 by Ripley County Coroner Mike Jackson.