Free on Fox23: Union County Museum provides visitors with immersive experience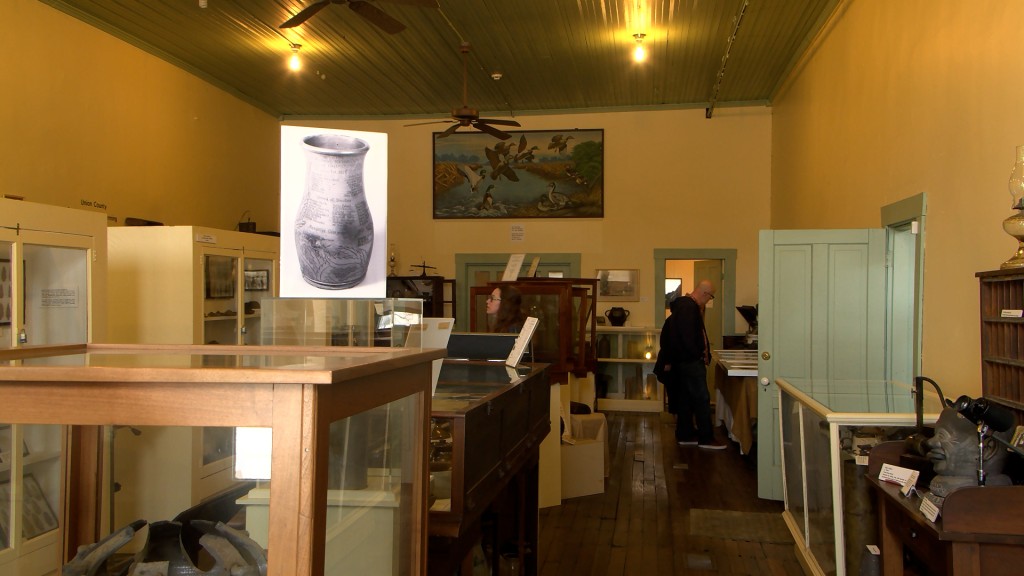 CAPE GIRARDEAU, Mo. (KBSI) – Step inside the Union County Museum, and you'll plunge into more than two centuries of local history.
Located in Cobden, Illinois, just 15 miles south of Carbondale, the museum features artifacts that date back as far as 1814.
A handwritten book by Winstead Davie, founder of Anna, Illinois, is the centerpiece of the museum's special exhibit, "The Winstead Davie Family Collection."
The Historical Society acquired over 200 pieces from a Davie family descendant, including photos, letters, newspapers, children's clothing, and more.
"We are very excited about doing this special exhibit on the Davie family," said Patrick Brumleve, President of the Union County Historical and Geneaology Society.
The museum also houses a rare set of Civil War era playing cards, surveys of various areas of Union County, and original letters to and from Winstead Davie.
The museum helps preserve the local history that may otherwise be forgotten, which makes it special to Brumleve.
"Once it's gone, it's gone forever," he said. "We take a big effort in saving photos, artifacts, old newspapers, things like that.
"It's a great gem for southern Illinois. I don't want to call it a secret, but a lot of people just don't realize what we have here."
The Shop for the Benefit of the Museum, which sits adjacent to the museum, has been recently stocked with new merchandise, including Easter and Spring items, glassware, scented candles, antiques, and collectibles.
The museum and shop are open from 1 to 5 p.m. on Saturdays and Sundays. Admission is free to the public.