Fulton man faces drug charges after traffic stop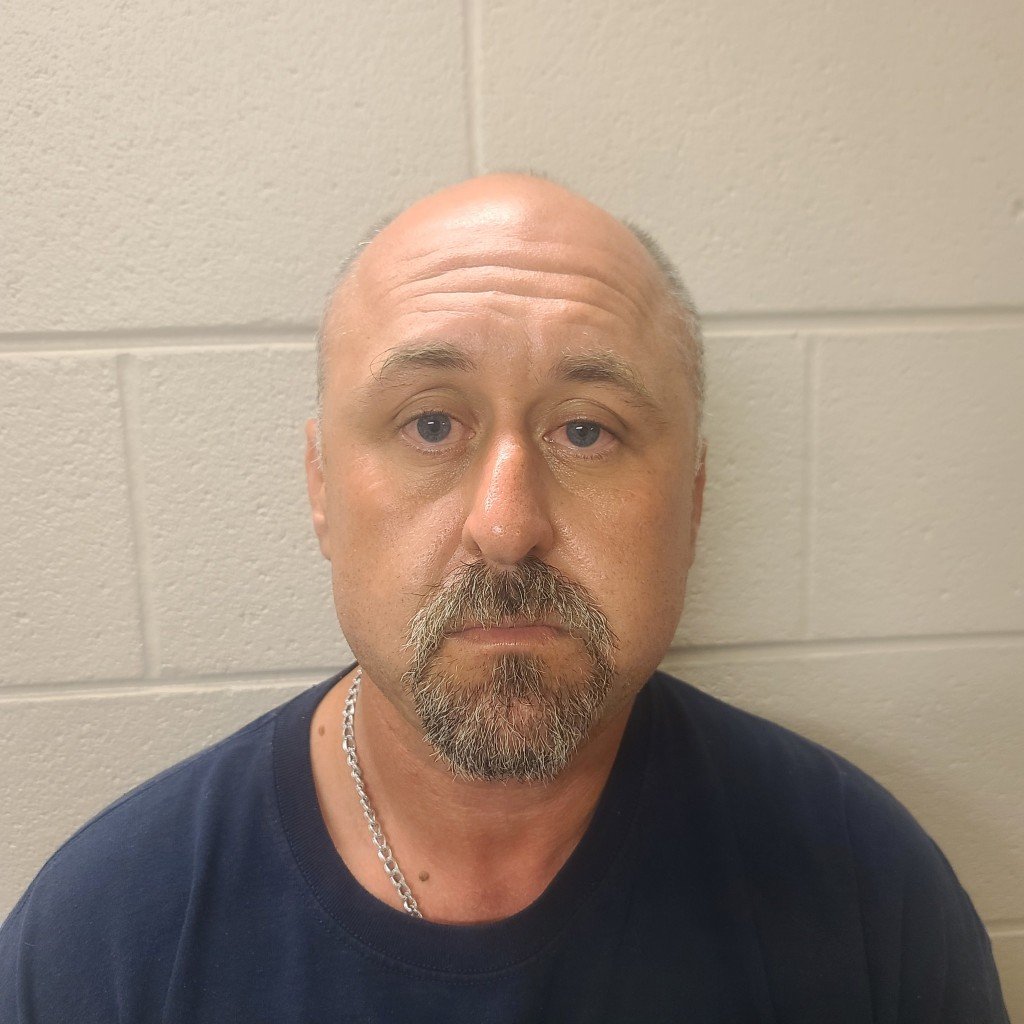 CARLISLE COUNTY, Ky. (KBSI) – A Fulton man faces charges after police found drugs during a felony traffic stop.
Terry Price, 31, of Fulton faces charges of no registration, no insurance, possession of drug paraphernalia, and trafficking in a controlled substance 1st degree (meth).
On June 9, 2022, at approximately 03:30 AM a felony traffic stop was conducted by
The Carlisle County Sheriff's Office, Ballard County Sheriff's Office, and the Kentucky State Police conducted a felony traffic stop on June 9 around 3:30 a.m. The traffic stop was the result of a covert drug investigation involving those agencies.
Price believed he was delivering methamphetamine to someone in Carlisle County, according to the Carlisle County Sheriff's Office. Instead, he was stopped by officers and arrested on two outstanding arrest warrants and additional charges from the Carlisle County Sheriff's Office.
During the stop approximately 4 grams of methamphetamine were seized, along with digital scales and baggies. The vehicle that Price was operating had a false registration plate and no insurance.
Price's arrest warrants were both out of Fulton County. One was for a March 24 Fulton County indictment warrant charging him with no registration, possession of a controlled substance 1st degree (meth), and possession of drug Paraphernalia. The second warrant was for a parole violation. He had previously been convicted of a prior methamphetamine possession in 2018.