Governors hold news conference in Texas on border crisis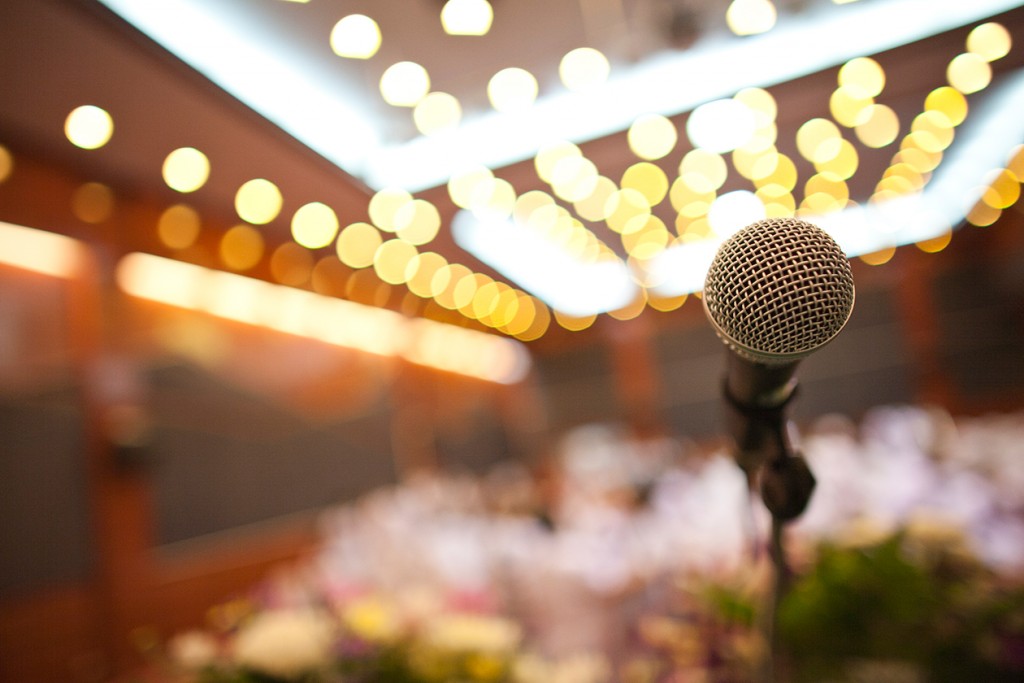 LINCOLN, Neb. (KLKN) – Wednesday afternoon, Nebraska Governor Pete Ricketts was in Texas with 10 other governors for a news conference with Texas Governor Greg Abbott to discuss the border crisis.
In late September, 26 governors, including Governor Pete Ricketts, sent a joint letter to President Biden asking for a meeting at the White House to discuss the border crisis. A little more than two weeks later, and that meeting has not yet happened.
The Governor's office says, "The purpose of this trip is to get President Biden to act on the border and to address the ongoing humanitarian crisis." Referring back to the original letter sent to the White House, it would seem the focus is on crime coming into the country.
The letter cites statistics showing an estimated 9,700 people who have been apprehended at the border have prior criminal convictions, as well as records of nearly 10,000 pounds of fentanyl being seized at the border.
On the other hand, local immigration experts, like Mary Choate from the Center for Legal Immigration Assistance, say although there is a crisis at the border, it has nothing to do with crime.