Graves County sheriff warns of possible driveway paving scam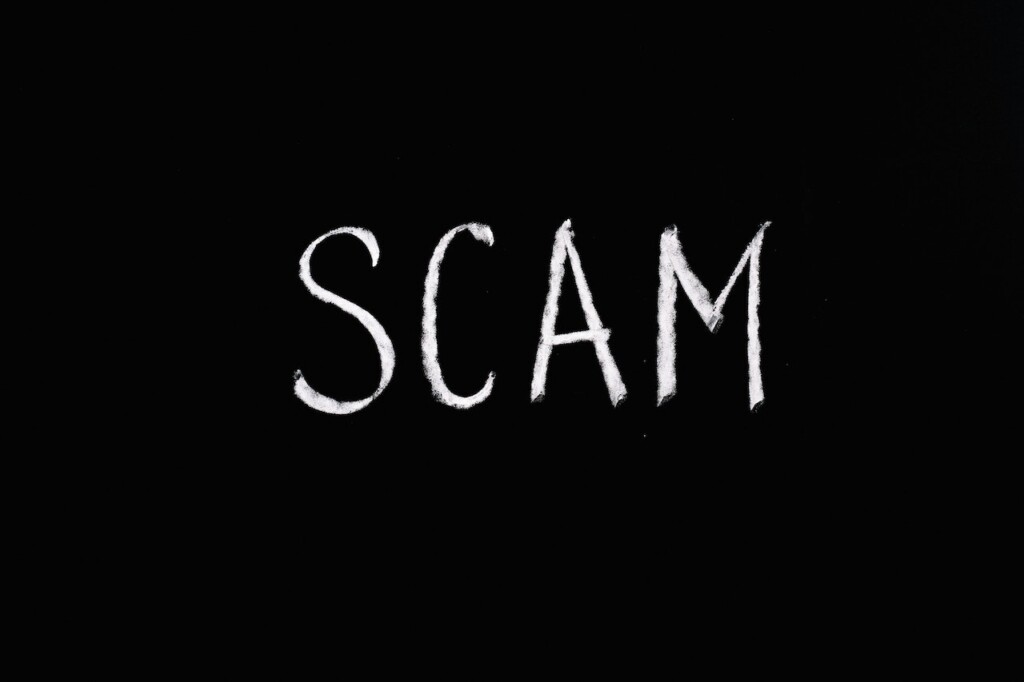 GRAVES COUNTY, Ky. (KBSI) – The Graves County Sheriff's Office warns residents of a possible driveway paving scam.
The sheriff's office took multiple calls Monday from area residents concerned about a possible scam.
Multiple people reported that people were visiting area homes in the central and northern portions of Graves County falsely representing themselves in trying to sell paving for their driveways.
One caller reported that the man stated that he worked for the county road department and that they would donate the gravel needed if they would pay for the paving.
Another caller said that he/she was told that the paving material was left over from a county job and would be sold at a discounted rate. Some of the vehicles being driven reportedly have Louisiana plates.
If you are approached, Graves County Sheriff Jon Hayden urges you to be cautious and feel free to contact the sheriff's office if you feel that you are being victimized.
Graves County Sheriff's Office: (270) 247-4501