High school juniors learn from professionals at career fair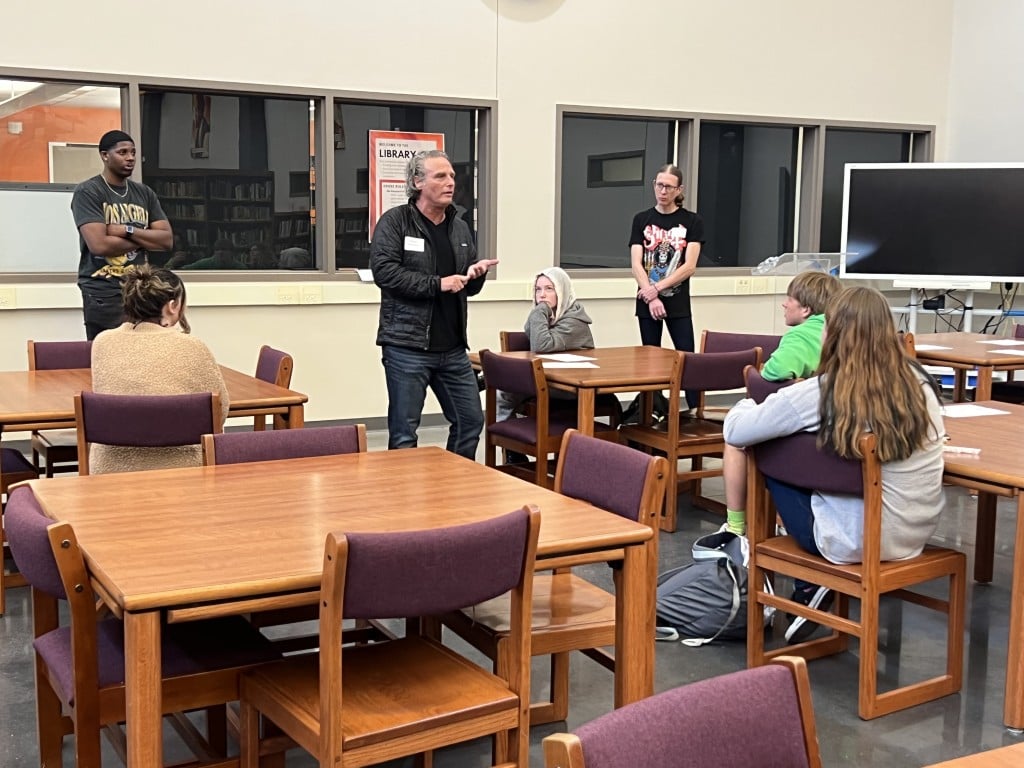 CAPE GIRARDEAU, Mo. (KBSI) – High school juniors at Cape Central High School got to hear from several business professionals at a career fair Tuesday.
One hundred sixty-six students completed interest surveys on possible careers.
Students heard from professional like a veterinarian, a radio host, banking professionals and more.
Students had the opportunity to ask questions.
"We had one a couple years ago and it was highly successful and of course because of the pandemic we've had to put some of the things that we've been doing on hold," said Ashley Seiler with Big Brothers Big Sisters. "So we're really excited to get back into the schools and be providing some of these opportunities and partnering together to do that."
Tuesday's career fair was the first one in two years after the pandemic.