High speed police chase ends in crash near Dexter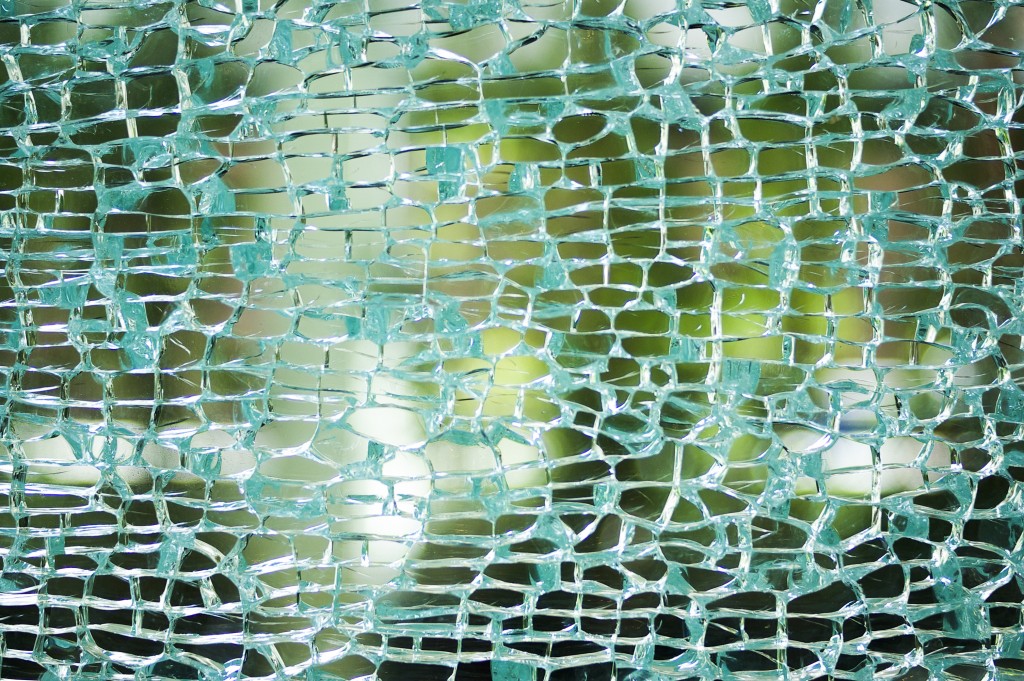 DEXTER, Mo. (KBSI) – A vehicle chase ended in a crash with one injured in Dexter on May 11.
A Dexter police officer on patrol noticed a passenger vehicle traveling estimated speeds of 80 miles per hour in a residential zone.
The officer tried to stop the vehicle, but the driver continued driving erratically after the officer initiated the traffic stop, according to Dexter Police Chief Hank Trout.
Chief Trout says the driver continued south on Highway 25 leaving Dexter city limits. As the vehicle was approaching D Highway, the suspect vehicle lost control and ran off the roadway, striking a utility pole.
Police identify the driver as 21-year-old David B. Stidmon. He was taken from the scene by Stoddard County Ambulance Services for injuries sustained during crash.
The Missouri State Highway Patrol is conducting the crash investigation. The investigation continues.