How to prepare for election day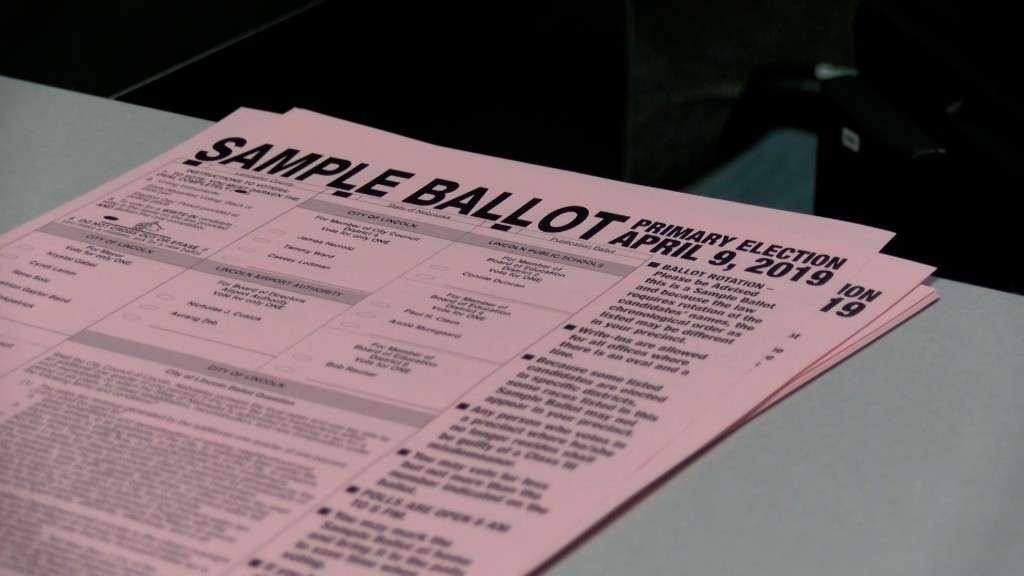 FREDERICKTOWN, Mo. (KBSI) – Elections are a busy time for everybody involved, to make the day go smoother we have tips.
You can save the inconvenience this election season by taking in a few helpful tips to prepare yourself. 
"Make sure they're registered at their current address because that saves a lot of trouble when they get to the polls," said Don Firebaugh, County Clerk, from Fredericktown.
 More tips for in person voting: 
Find the address of your polling place.

Decide how you're getting to the polls and who you're going with.

 

Learn what your state requires you to bring to the polls.

 
If you're skipping the lines this year  by,  early voting, mailing in or voting. It's important to know, that mail in or fax absentee vote requests must be received by the election authority no later than 5:00 p.m. on the second Wednesday prior to any election.  
Although the elections are not deciding who is the President of the United States. Firebaugh  says he encourages everyone to vote. 
"I just try encourage people get out and vote," said Firebaugh.