How to safely donate for the #BettyWhiteChallenge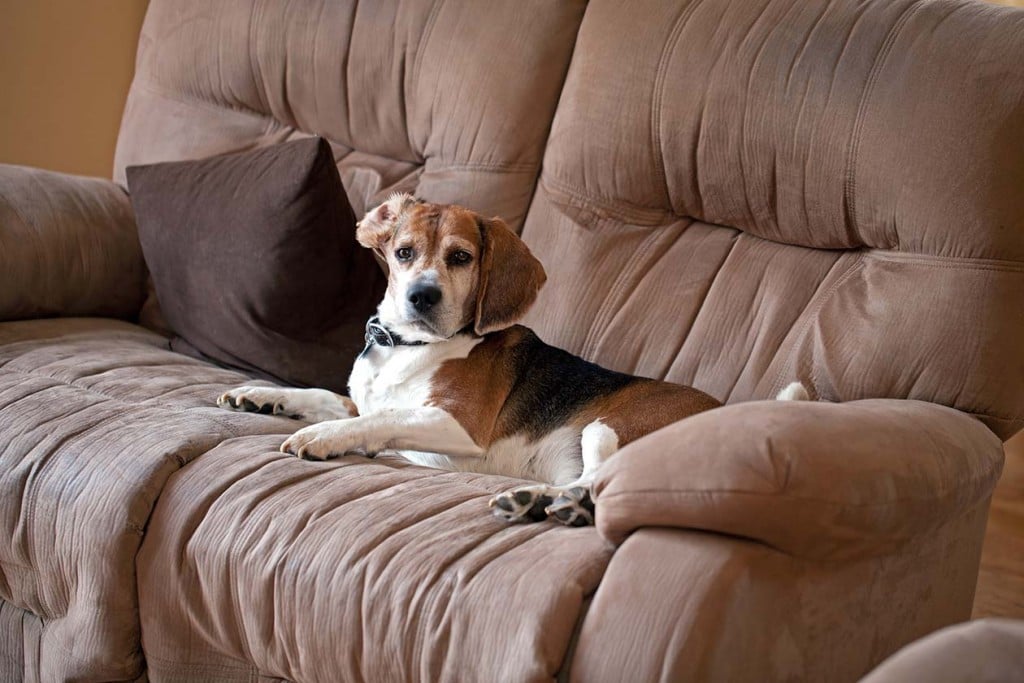 LINCOLN, Neb. (KLKN) – The #BettyWhiteChallenge took place Monday, but before you do your donating, make sure you do your research!
After Golden Girl Betty White passed away weeks before her 100th birthday, fans wanted to celebrate her memory and do something to make her proud. The #BettyWhiteChallenge will take place today, which would have been Betty's birthday. The challenge is to donate money to an animal charity, which is something Betty was passionate about.
The BBB suggests before you give money to any charity, you should take some precautionary steps. In order to make sure you are supporting a worthy charity, you should be aware of name confusion. Many animal charities have similar names, so be absolutely sure you are donating to the one you want.
The BBB also says you should find out what the animal charity actually does with the money by checking on their website.
You should make a clear distinction between one-time and monthly donations. Only give what you are comfortable with, and don't feel pressured by any charity to give more than you are able. If you feel you are being put on-the-spot to donate, that charity might not be your best option.
You can find a list of BBB-approved animal charities here, along with their tips for donating.
To see what other fans are doing, try checking the hashtag #BettyWhiteChallenge on social media.