IDNR seeking applicants for seasonal conservation workers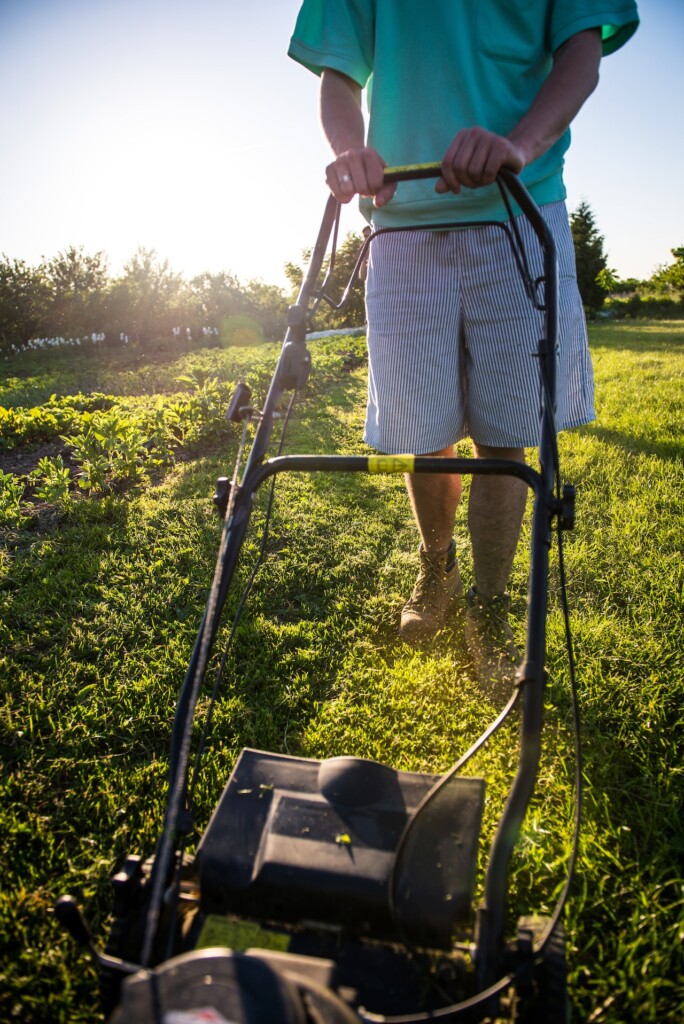 (KBSI) – The Illinois Department of Natural Resources is seeking applicants for seasonal conservation workers at state parks and historic sites around the state.
These positions are temporary and not to exceed six months.
Conservation workers perform routine maintenance and custodial duties, such as mowing, landscaping, painting, cleaning, loading and unloading vehicles, cutting firewood and more, according to IDNR. Other responsibilities include assisting in preparing locations for hunting and fishing, preparing sites for programs, assisting in the care of cover crops and food plots, maintaining tools and equipment, and performing basic vehicle maintenance.
Conservation workers make periodic rounds at sites to check for safety. They clear and maintain trails and pathways, install signage, and more. They also assist site visitors and direct traffic when needed, as well as participate in interpretive and educational activities at historic sites, according to IDNR.
To learn more about the positions, qualifications, deadline for applications, and instructions for applying, visit https://bit.ly/IDNRjobs.
Look for positions titled "conservation/historic preservation worker."