Illinois Gov. JB Pritzker signs employment bill into law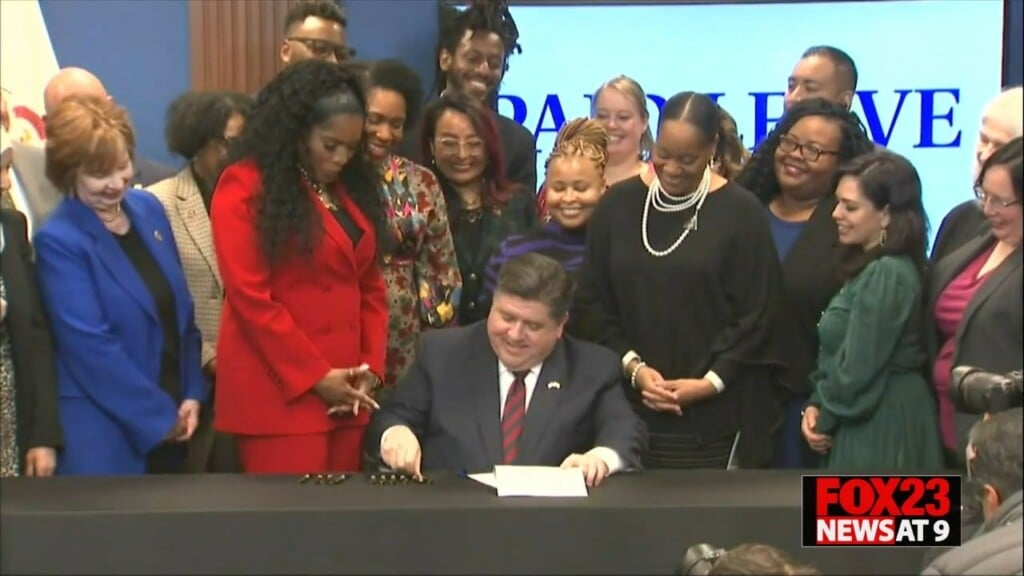 SPRINGFIELD, ILL. (KBSI) – Illinois will become one of three states to require employers to offer paid time off for any reason after Gov. JB Pritzker signed it into law today.
The bill is called the Paid Leave For All Workers Act.
Beginning next year, Illinois employers must offer workers paid time off based upon hours worked, with no need to explain the reason for their absence as long as they provide notice in accordance with reasonable employer standards.
Under the bill, employers can take advantage starting on their 90th day of employment.
Seasonal workers will be exempt. Maine and Nevada are the aforementioned states joining Illinois.