Junque Jamboree set for tomorrow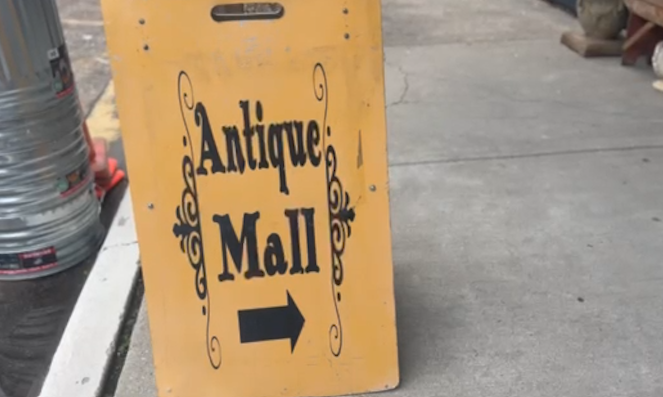 Saturday, an antique lover's dream come true, the Junque Jamboree in Vienna Illinois takes place tomorrow on the town square.
"If you can imagine it, we probably have it."
The jamboree opens at 8 AM and ends at 3 PM with nearly 120 vendors.
Jennifer Jacobsen, owner of the Vienna Town Square Mall, is one of the vendors for the Junque Jamboree. "We do it one to bring business to the town, and awareness to the town, there's a lot of people that don't know that the Vienna square even exists."
The jamboree was started in 2013 to drive awareness and bring business to the town.
Jacobsen says, "So this fall will be our tenth anniversary, which we're real excited about."


Emily Kerly is the owner of Milk Maid Creations and Antiques on the Vienna square, she shares her reasons why it's important to shop resale, "I guess sustainability is becoming very important nowadays with concerns of possibly global warming, so when you buy vintage, antique, or repurposed items you're recycling in a way and saving those items from a landfill somewhere."
Kerly says the Junk Jamboree is a great event for the community because of the large crowds it brings in for the town, allowing for the small businesses to thrive.