Kentucky awarded $3.6 million suicide prevention grant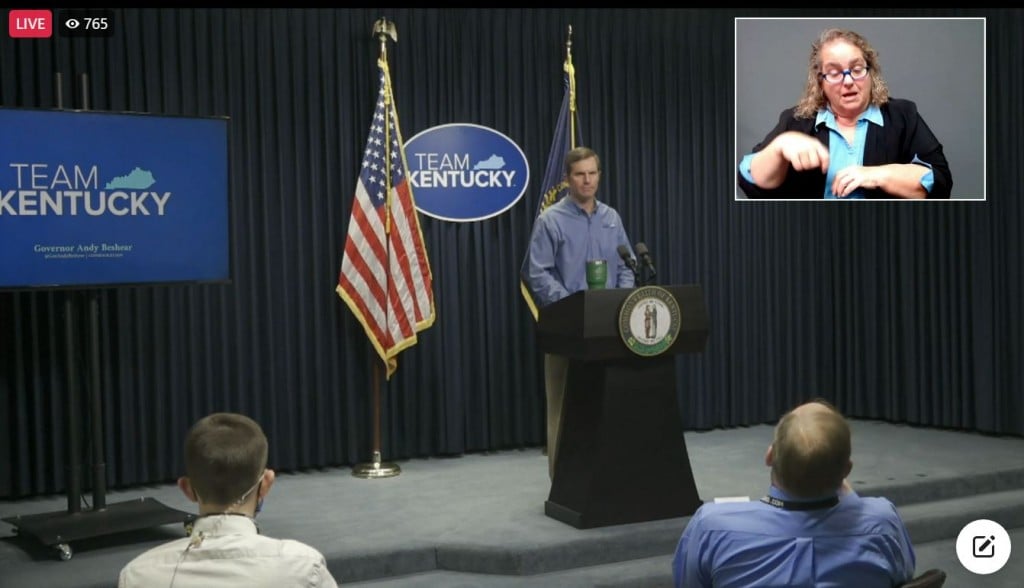 FRANKFORT, Ky. (KBSI) – On Sept. 29, Kentucky Gov. Andy Beshear announced that the Commonwealth will receive a $3,675,000 Garrett Lee Smith Suicide Prevention grant.
The grant is of 10 different entities to receive the grant, which will focus on reducing suicide among residents below the age of 25.
KY SAFETY will also implement Youth Mental Health First Aid, Question, Persuade, Refer and Applied Suicide Intervention Skills Training in youth-serving agencies.
More than 5,600 staff members of youth-serving agencies are expected to be trained during the initiative.
One key project will include providing first responders with internet-equipped tablets for use during any mental health-related emergencies.
The grant will be split up into five payments of $735,000. It will support states in building partnerships to implement prevention, early identification, and follow-up for youth at risk of suicide.