Kentucky superintendents encouraged to publicize United We Learn vision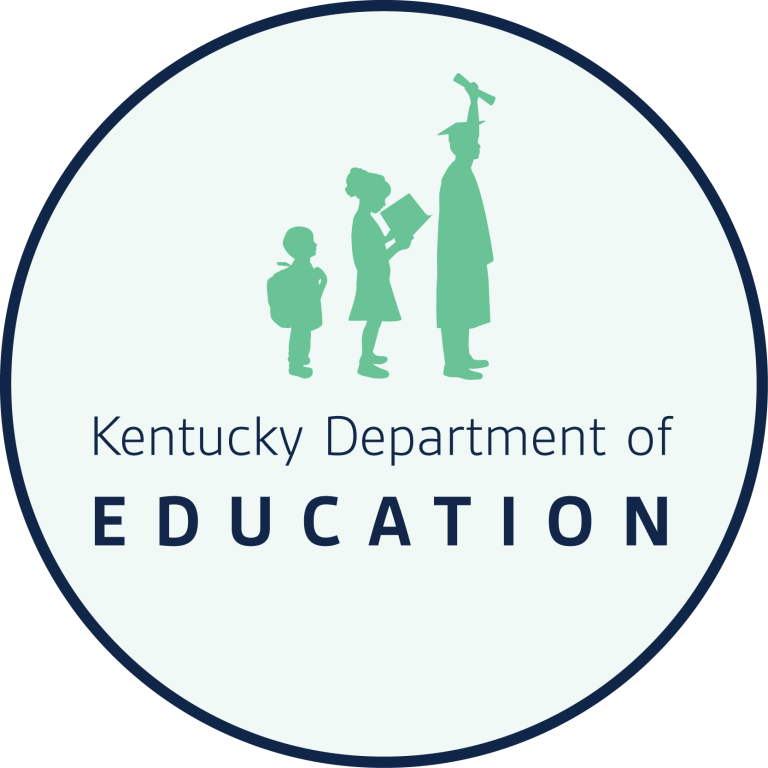 FRANKFORT, Ky. (KBSI) – As the Kentucky Department of Education (KDE) continues to build on its new vision for education in the Commonwealth called United We Learn, leadership from the department encouraged district leaders to share the news of the new Kentucky United We Learn Council.
KDE is looking for a diverse group of stakeholders – particularly those from underserved communities – who are interested in working and learning together as part of the council, KDE Chief Performance Officer Karen Dodd said during the Sept. 13 Superintendents Webcast.
"If you want to be a part of discussing what a vibrant learning experience for a student looks like, that would be a great place for you to be involved," she said.
United We Learn is the vision of Kentuckians for the future of public education in the Commonwealth. The vision builds around three big ideas: creating a more vibrant experience for every student; encouraging innovation in our schools, especially when it comes to assessment; and creating a bold new future for Kentucky's schools through collaboration with our communities. ​​​
Potential council members are those who are interested in advancing the United We Learn vision.
To be considered, those interested can fill out the online application. Members of this inclusive council will represent all areas of the state and all stakeholder groups identified in the application.
Building on the United We Learn discussion, Kentucky Commissioner of Education Jason E. Glass asked the superintendents to take part in an interactive activity where they were asked to answer what new ideas they're implementing this year to bring innovation into their district.
Examples included Metcalfe County expanding its work-ready and vocational partnerships, as well as using creative and personalized scheduling, which allows students to find unique paths to success.
In Russell County, the district has partnered with Lindsey Wilson College to launch a teacher preparation program to recruit future educators.