KSP investigating death of Cadiz man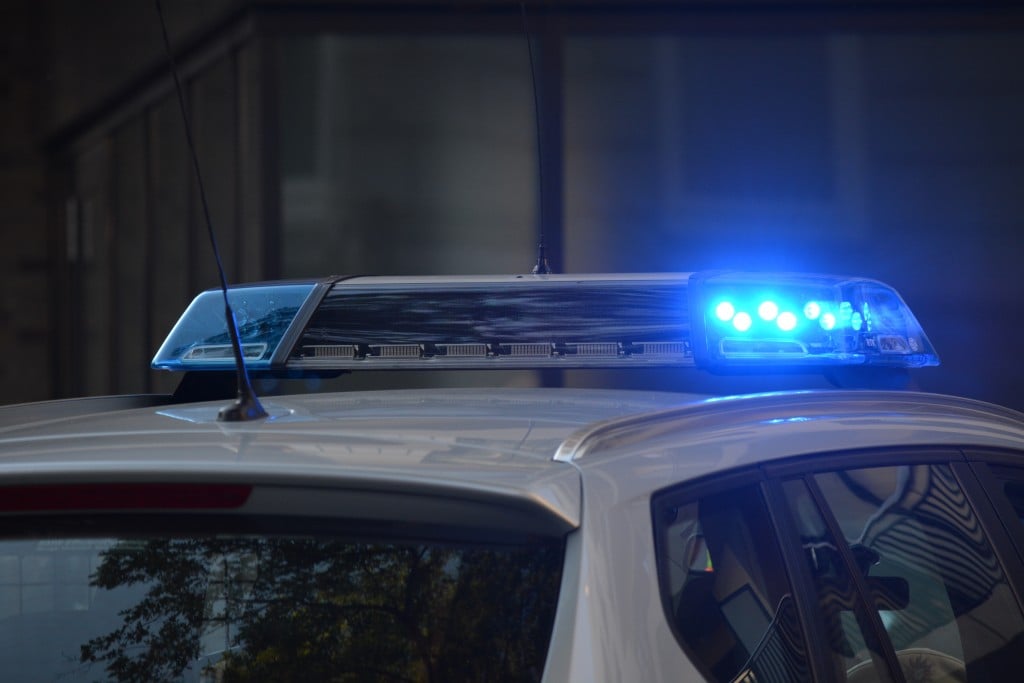 CADIZ, Ky. (KBSI) – Kentucky State Police are investigating the death of a 23-year-old Hopkinsville man in Cadiz.
Kentucky State Police, Post 1 received a call from Trigg County Dispatch just after 1:30 a.m. on Thursday, June 16 requesting assistance with a death investigation.
Troopers and detectives responded to 2237 South Road in Cadiz where they found a man who was pronounced deceased by the Trigg County coroner.
The man is identified as Kevin J. Croft, 23, of Hopkinsville. Preliminary autopsy results revealed no signs of fatal trauma. The cause of death is still under investigation.
Anyone who had contact with Croft within the last 24 hours is asked to contact Kentucky State Police, Post 1 at 270-856-3721 or anonymously at 1-800-222-5555. Citizens may also report tips anonymously through the KSP app. The app is available for iPhone, iPad and Android applications and can be downloaded for free through Apple and Google Play stores.