KSP reminds drivers to drive safely during Thanksgiving holiday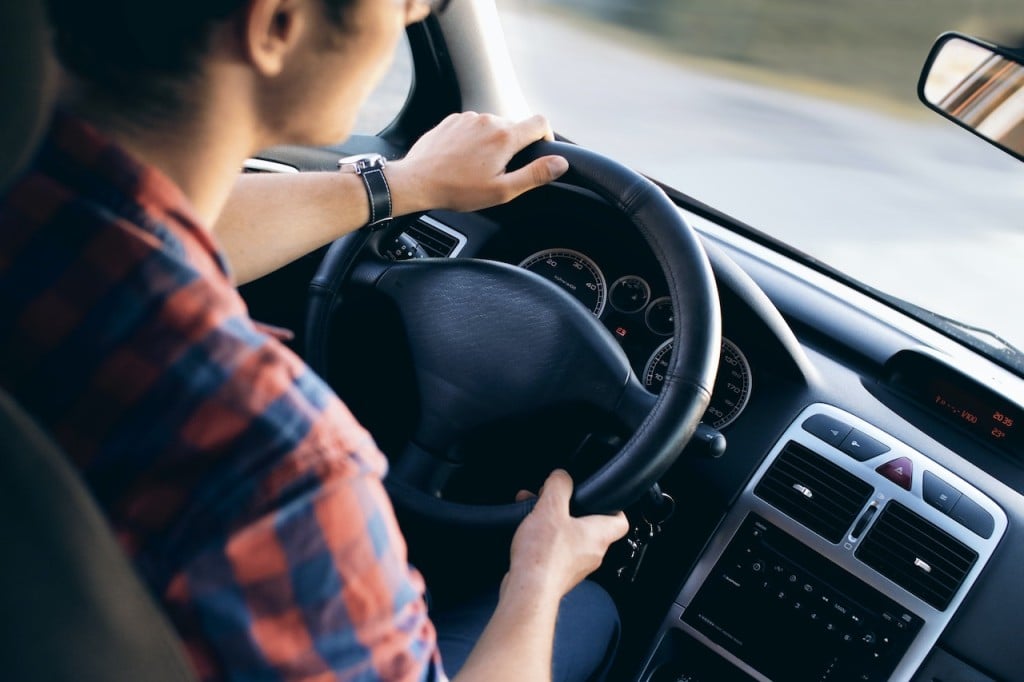 (KBSI) – Kentucky State Police, Post 1 reminds travelers of important travel safety tips as we move into the holiday season.
The day before Thanksgiving is reported to be one of the highest traveled days of the year.
KSP Post 1 participate in Operation CARE (Collision Awareness and Reduction Efforts) November 23 through November 27. The focus of this operation is DUI enforcement.
Saturation patrols and traffic safety checkpoints will be conducted throughout the operational period.
Drivers are asked to use patience and do their part to help ensure everyone traveling through the holiday makes it to their destination and home safe.
A few reminders for highway safety include:
Never drive under the influence of alcohol or while impaired by any substance.
Abide by speed limits. Reduce speeds during inclement weather.
Wear your seat belts. Utilize child restraint devices and booster seats when required.
Maintain a safe distance between you and the vehicle in front of you.
Keep right except to pass. It is Kentucky law that motorists on limited access highways travel in the right lane unless they are actively passing.
Move over and slow down for stopped emergency vehicles and any other stopped or disabled vehicle on the shoulder or emergency strip.