KSP to conduct traffic safety checkpoints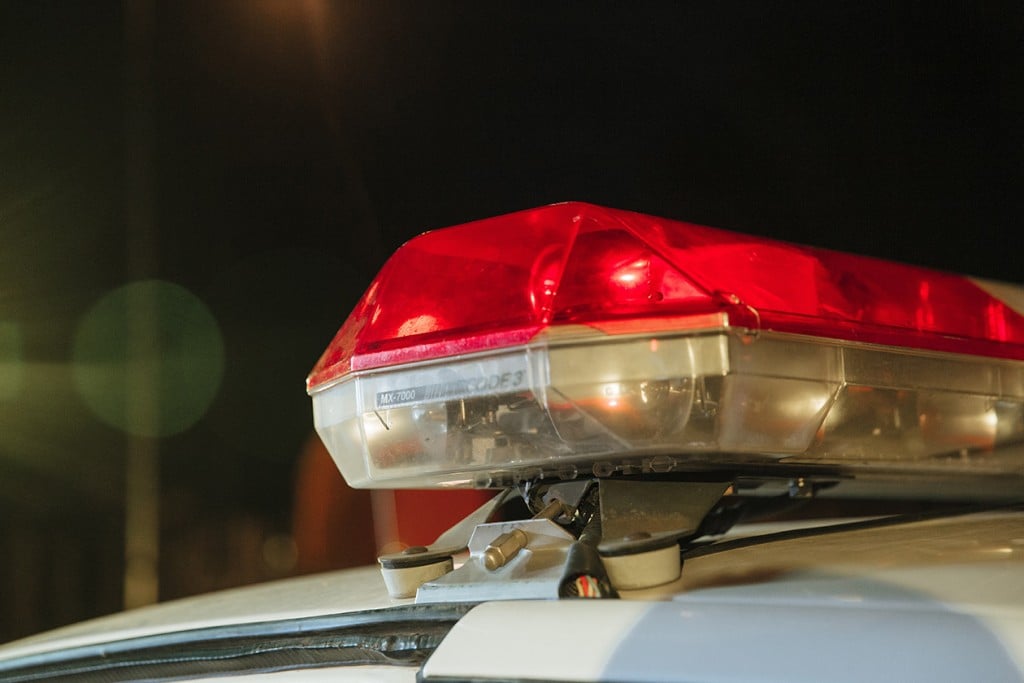 (KBSI) – Kentucky State Police will conduct traffic safety checkpoints to check travelers for compliance with motor vehicle laws including driving under the influence statutes.
KSP utilizes traffic safety checkpoints to promote safety for those using the public roadways and to provide a deterrent for those who violate laws contained in the Kentucky Revised Statutes.
The intent of a traffic safety checkpoint is to provide for a high visibility, public safety service, focusing on vehicular equipment deficiencies, confirming appropriate registration and insurance of vehicles, and the valid licensing of drivers. Violations of law or other public safety issues that arise will also be addressed.
Traffic safety checkpoints allow the Kentucky State Police to periodically concentrate its efforts in checking for violations of Kentucky traffic and regulatory laws that will ultimately increase the safety of the citizens within the Commonwealth.
Drivers encountering a traffic safety checkpoint are requested to have their operator's license, vehicle registration receipt and proof of insurance readily accessible. Drivers with this information in hand, those with no violations of law and minimal roadway congestion can reasonably expect to be delayed for only a brief time period.
Supervisory-approved traffic safety checkpoint locations in the Kentucky State Police, Post 2 district that includes Caldwell, Christian, Crittenden, Hopkins, Muhlenberg, Todd and Webster counties.
Caldwell County
• The Intersection Of KY 139 And KY 70
• KY 126 At KY 672
• US 62 at the Lyon County line
Crittenden County
• KY 297 At US 60
• US 641 At Crayne
• US 60 At KY 365
• US 60 Near The 8.3
• US 60 at View Road
• US 60 At View Road
• US 60 at the 11.1
Christian County
• US 41A to Tennessee State line
• US 41 At KY 407 Intersection Near The 29 MM
• KY 91 at the KY 1026
• KY 107 at the KY 1682
• KY 507 at the KY 508
• KY 109 at the M.J. Boyd intersection
• KY 109 At No Outlet Road
• Intersection Of KY 272 And KY 164
• Intersection Of KY 272 And KY 117
• KY 1682 Eagle Way Bypass At 3.5 MM
•KY 911 at US 41A
•KY 115 at the .5 MM
Hopkins County
• US 62 at the 22 mile marker
• Old Nortonville White Plains Rd At Illey Sisk Rd
• KY 336 at KY 481 intersection
• Ky2171 / Ky481 / Ky336 Intersection
• US 41 At KY 138
• US 41A at the 12 mile marker
Muhlenberg County
• Hillside Road At Tipple Street (Powderly)
• KY 181 At KY 601
• US 431 At KY 70 (Browder)
• Ky 175 N Bremen-Blacklake Road
• KY 81 at KY 181
• KY 246 At Wyatt Cemetery Road (Beech Creek)
• KY 70 at KY 175 S
• KY 181 At KY 973
• KY 189 at Crittenden Drive
• US 431 and KY 2270 (Belton)
• KY 973 at Myers Chapel Road
• US 62 at KY 1379 Ohio County Line
• Cleaton Road At P&M Haul Road
Todd County
• US 79 at KY 102
• KY 181 at KY 507
• KY 181 at Chestnut Road
• US 79 at KY 848
• US 79 at KY / TN stateline
• KY 107 at KY 171
• KY 181 at KY 107
• KY 848 at Stateline Road
Webster County
• US 41A at KY 56 and KY 873
• KY 109 North of Clay at the 10 mile maker
• KY 56 at Old Beech Grove Road
• KY 109 at KY 670