Learn the history of Labor Day holiday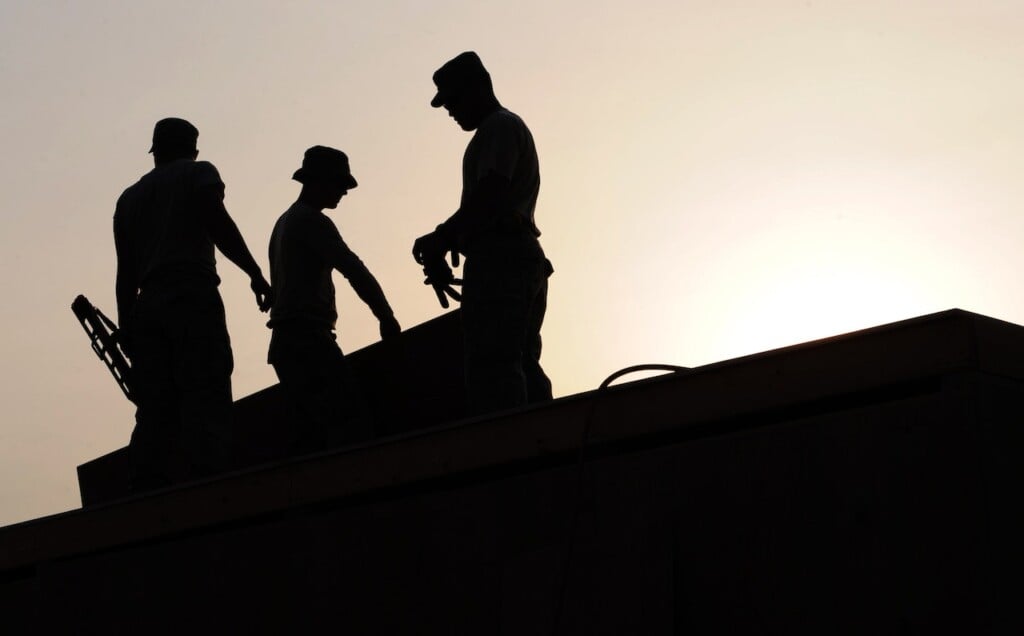 (KBSI) – For many, the first Monday of the month of September is just the last day to a long weekend. However, the process of how Labor Day came to be was several years in the making by labor activists who believed there should be a federal holiday recognizing the workers that have contributed to America's economy, according to the U.S. Department of Labor.
After over a decade of several states passing bills recognizing this holiday, Congress passed an act that made the first Monday of the month of every September a legal holiday.
In 1885 after the municipal ordinances were passed a movement began to secure the holiday's legislation. Oregon was the first state to officially pass the law which recognized Labor Day as February 21, 1887. By the end of the decade, seven states had followed Oregon's lead. By 1894, 23 states had adopted the holiday which lead to Congress declaring Labor Day an official holiday on June 28, 1894, according to the U.S. Department of Labor.
In the years to follow Americans would celebrate the holiday with parades and festivals to celebrate with workers and their families.
While the first who proposed the holiday has not been made entirely clear there have been records stating that Peter J. McGuire was the first to suggest a holiday for "the laboring classes," according to the U.S. Department of Labor. However, there have been many who have challenged the theory because of an article the Patterson Morning Call published stating "the souvenir pen should go to Alderman Mathew Maguire of this city, who is the undisputed author of Labor Day as a holiday." Despite neither being declared the official founder of Labor Day both attended the first Labor Day Parade to celebrate the holiday.
The first Labor Day parade was 12 years before becoming a federal holiday on September 5, 1882. The parade took place in New York City in accordance with the Central Labor Unions plans. A year later the Central Labor Union would hold the parade on the same day and place which would start a tradition of Labor Day Parades across the United States, according to the U.S. Department of Labor. Eventually, parades would also introduce speakers and more educational activities to their events as the holiday had more meaning to the public.
American Labor has made significant contributions to the production of the world and has shown Americans the country's ideals of economic and political democracy. This is why the nation chooses to pay tribute to the American worker on Labor Day every year.