Lights, camera, action! Perryville welcomes movie crew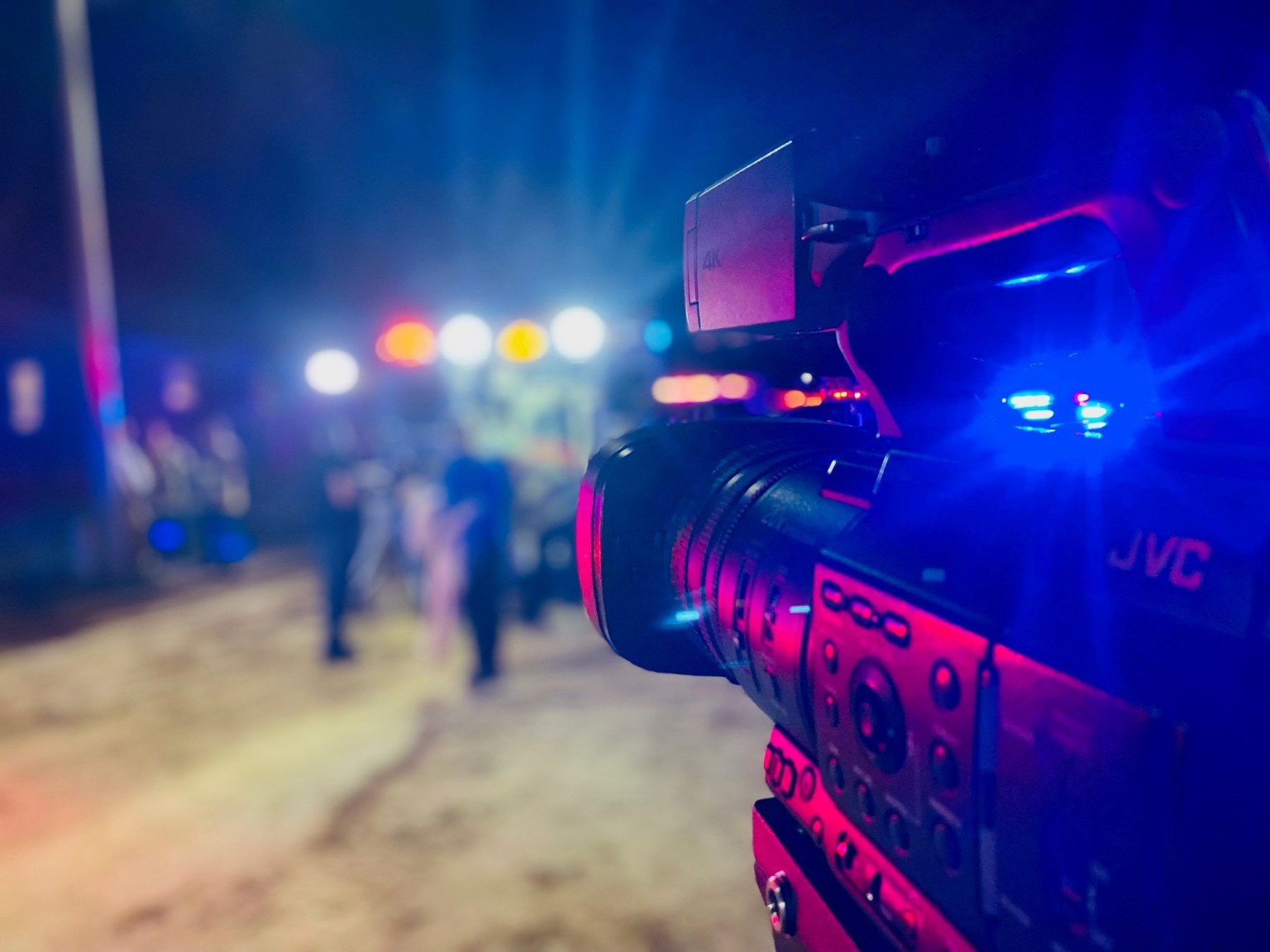 PERRYVILLE, Mo. (KBSI)- Is Missouri becoming a popular destination for the silver screen?
In the past few years, southeast Missouri seems to be a popular spot for film crews to shoot movie scenes.
Officer Robert O'Rear, from the Perryville Police Department, played a role in the film "The Spring" as, you guessed it, a cop.
"My understanding is there is a definite push to do that, because the southeast part of the state has a lot to offer," O'Rear said.
In 2013, the movie "Gone Girl" began filming in downtown Cape Girardeau — bringing in a-list actors such as Ben Affleck, Rosamund Pike, and
Tyler Perry.
Recently, a film crew could be seen on old St. Mary's Road in Perryville.
Volunteer extras could be found gathering at the local Farm Fresh store.
The road was made to look like it had suffered a severe flood, with car wreckage, debris, and dirt caked onto the street.
The street was blocked and taped off, and emergency crews volunteered to help create an emergency scene for the movie.
In a crowded scene, Officer O'Rear is motioning for everyone to stand back, throwing his hands up and shouting…
"Woah, woah…woah, woah, woah"
Added O'Rear: "It wasn't as easy as it looks in the movies. Four or five different takes for the same thing and now I realize why it takes so long to produce a movie."
Motion Dog Films production company was in charge of shooting the scene for the film, with director Thomas Smugala and leading actress Mary Michelle at the helm.
"There's so much rich history here, good food, great people, everyone's so friendly, you know it's like a home away from home. It's going to be hard to leave, I totally love it here, it's beautiful," said Michelle.