Man arrested after Dyersburg police officer struck in head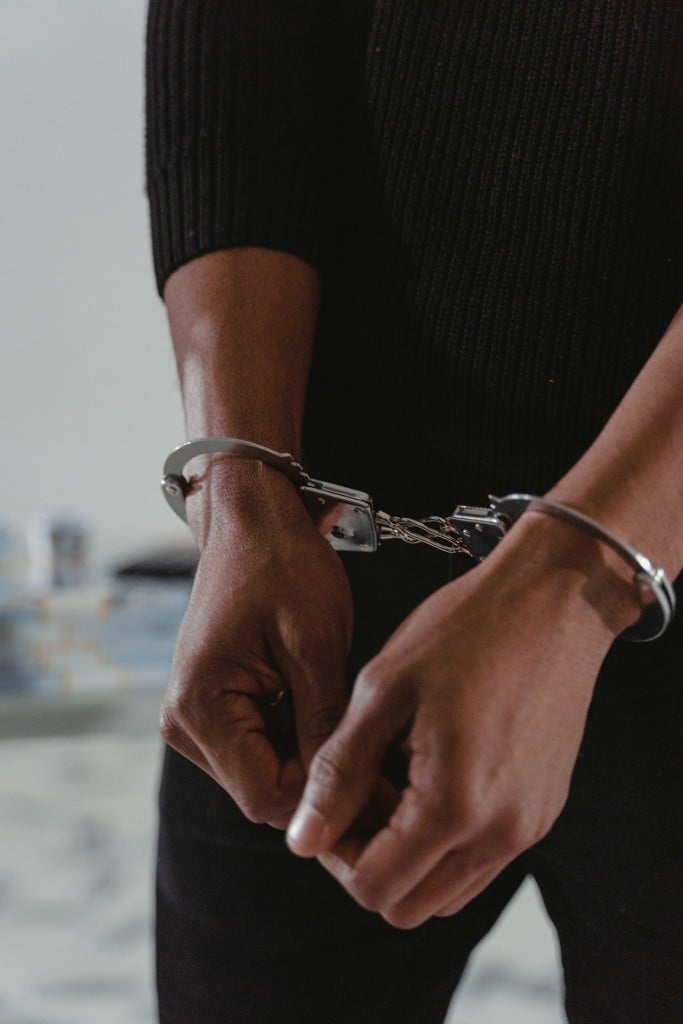 DYERSBURG, Tenn. (KBSI) – A Dyersburg police officer was injured while making an arrest Thursday morning.
Dyersburg police responded to a domestic in progress on Wilson Street Thursday around 5 a.m.
Officers discovered that Carlos Phillips, 25, of Dyersburg, allegedly assaulted his 69-year-old grandmother.
Police say Officer Samantha Quast was injured when Phillips struck her in the head as she was trying to arrest him.
Another officer deployed his taser. Phillips was taken into custody.
Phillips faces charges of domestic assault and felony assault on a first responder.
Phillips is being held pending Dyersburg City Court action.
Officer Quast was treated and released from West Tennessee Healthcare Dyersburg with a concussion.