Man arrested after Ewing Grade School placed on lockdown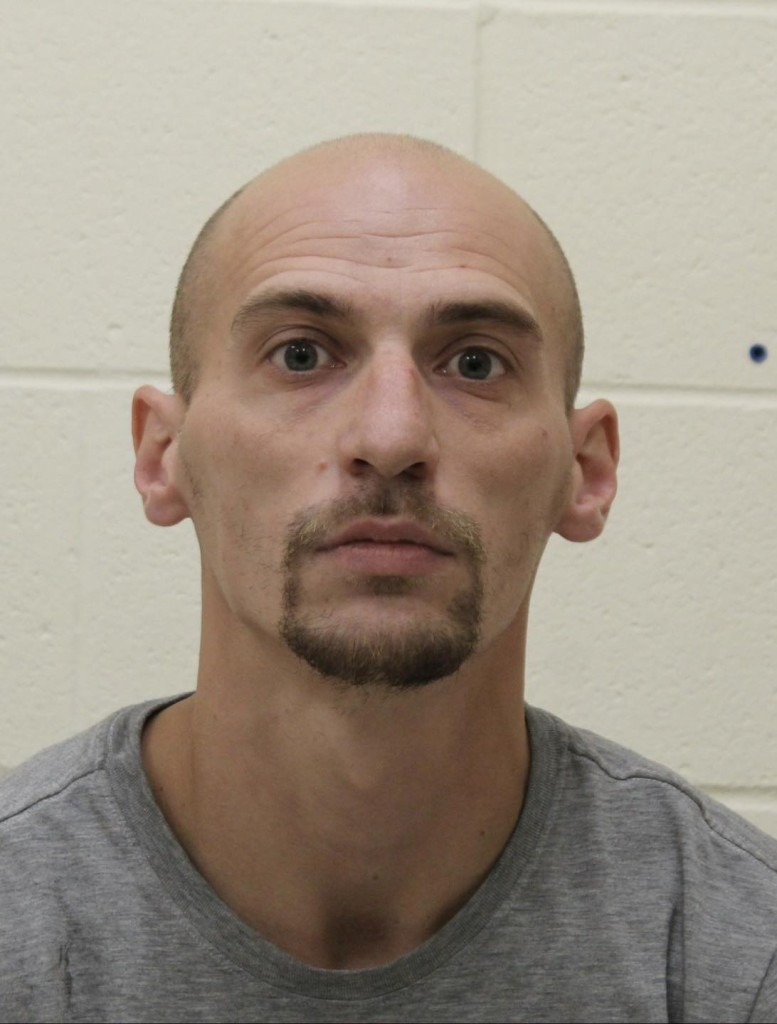 EWING, Ill. (KBSI) – A rural Ewing man was arrested after the Ewing Grade School was placed on lockdown.
Alan M. Cain, 30, of rural Ewing was arrested and faces a charge of felony disorderly conduct.
The Franklin County Sheriff's Office received a 911 call at 8:10 a.m. on Friday, Sept. 9 from an employee at the Ewing Grade School, according to Chief Deputy Kyle Bacon with the Franklin County Sheriff's Office.
The caller said there was an issue at the school and that a lockdown had been initiated.
Numerous deputies responded and found a man on school property who had not made entry into the school.
Cain was arrested and taken to the Franklin County Jail.