Man loses $38,000 in Social Security scam
A sheriff's office says the scammer acted like they were from the U.S. Department of Social Security.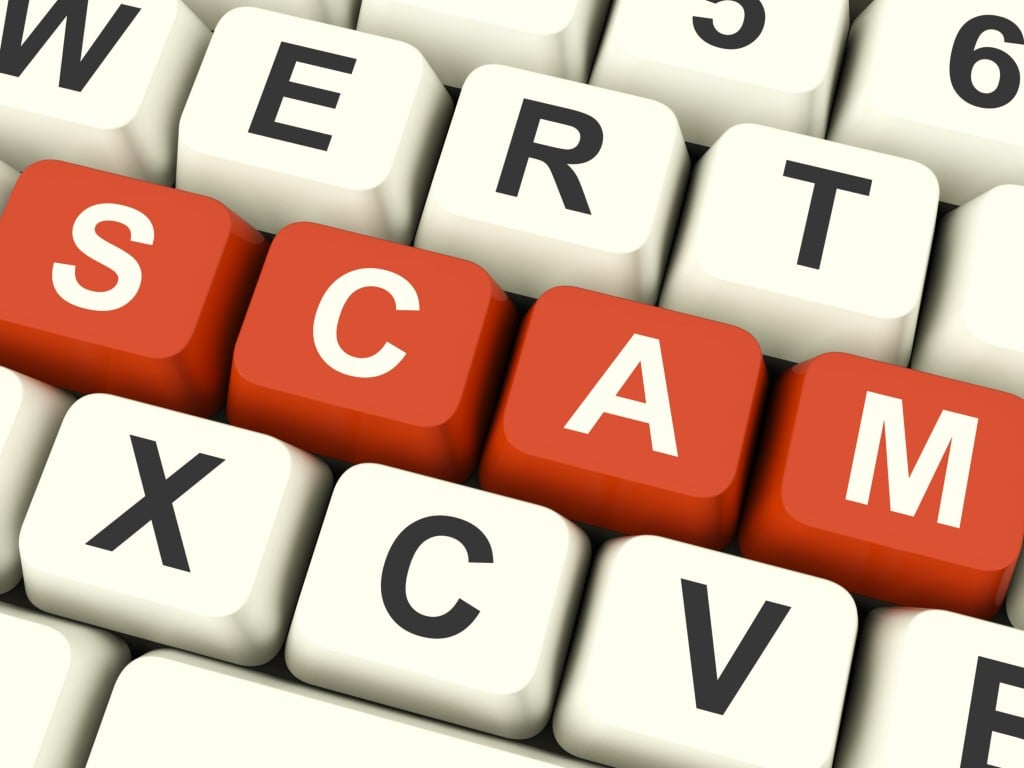 LINCOLN, Neb. (KLKN) – A Raymond, Neb. man has lost $38,000 in a Social Security scam, Lancaster County Sheriff's Office says.
The 56-year-old victim reported that a man with a foreign accent wanted him to withdraw $38,000, according to LSO.
The suspect said his name was "Jason Riley" and told the victim he was a part of the U.S. Department of Social Security. He said he needed the victim's money so it would not be seized by the DEA, LSO says.
The victim then put all of the money into a Bitcoin account provided by the suspect and lost it all.
LSO says they have seen an increase in similar scams and that it is very hard to find the suspects in these cases.