Man with warrants for arrest taken into custody after police chase in Mayfield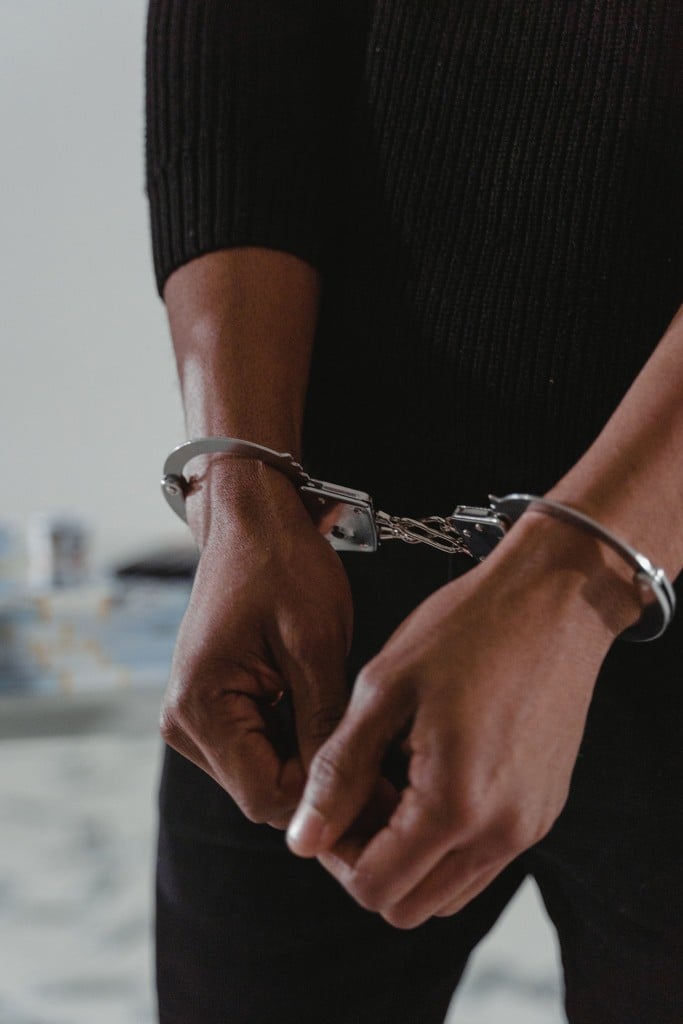 MAYFIELD, Ky. (KBSI) – A man with warrants for his arrest was taken into custody Tuesday in Mayfield.
Cameron Oglesby, 20, of Madisonville was arrested by the Mayfield Police Department after officers made contact with him and learned he had warrants for his arrest out of Hopkins County.
Mayfield police say Oglesby ran from police and was followed into a nearby residential neighborhood.
Mayfield police, Graves County Sheriff's deputies and Kentucky State Police troopers converged on the area and located Oglesby as he continued to run into a nearby park. This happened on the south side of town in the area of Kess Drive and Kess Creek.
Oglesby was arrested and served the three warrants out of Hopkins County charging him with three counts of failure to appear for the underlying charges of three counts of criminal mischief 3rd degree, three counts of menacing and assault 4th degree (minor injury).
He was additionally charged with fleeing or evading police 1st degree (on foot), two counts of attempted burglary 2nd degree, escape 3rd degree, theft by unlawful taking or disposition all others, and two counts of criminal mischief 3rd degree.
He was taken to the Hopkins County Jail.
Mayfield Police were assisted by the Graves County Sheriff's Office, the Kentucky State Police, and many local citizens.