Marion, KY residents asked to eliminate non-essential water use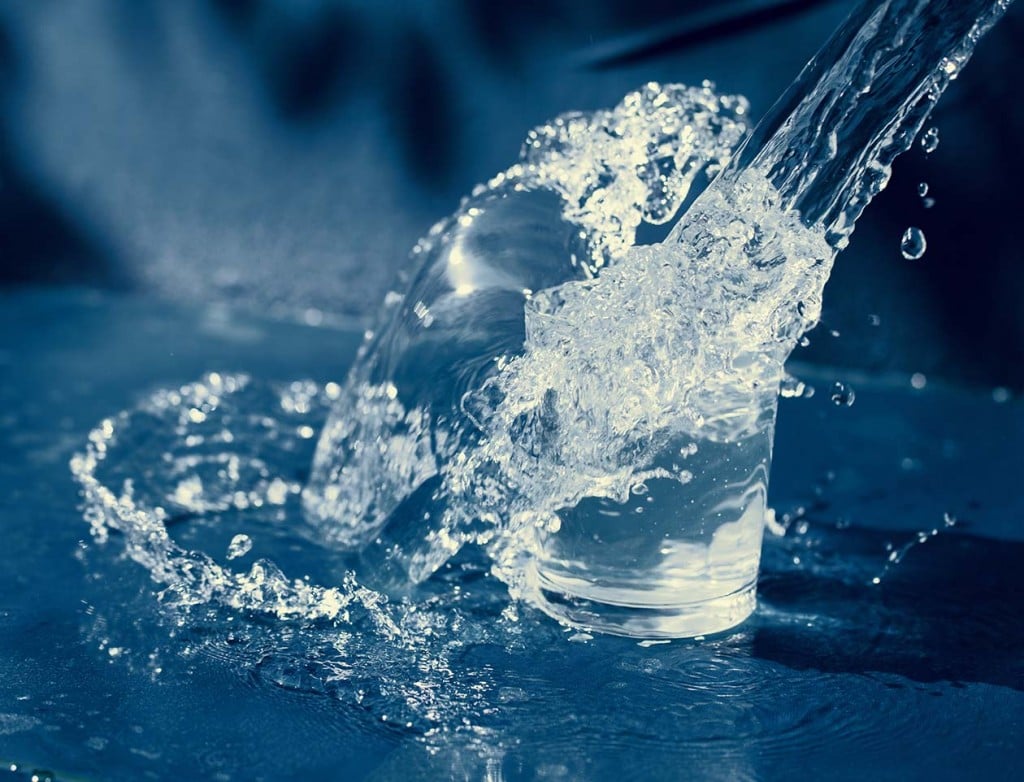 MARION, Ky. (KBSI) – Marion, Kentucky residents are asked to eliminate all non-essential water use at home and work due to the city operating on limited reserves. Crittenden County Emergency Management posted a letter from Marion City Administrator Adam Ledford on its Facebook page Wednesday.
The water supply at City Lake is roughly 8 million gallons of water which is less than the 12 million gallons previously estimated from an out-of-date analysis, according to the City of Marion.
The city uses roughly 13.5 million gallons of water a month. The watershed for City Lake is about 1,500 acres which means that the water from that footprint eventually finds its way into the lake.
As of Saturday, June 4, the spillway at City Lake was no longer draining indicating the city is now operating within the limited reserves. If there is a prolonged drought or limited rainfall, the city is in danger of exhausting the water supply.
The city of Marion is working with the Division of Water, Water Supply, Crittenden-Livingston Water District, and Webster County Water District to provide around 4 million gallons monthly to augment usage.
The city is also working with two engineering firms who are working on options to expand available storage of drinkable water as well as utilizing the basin of Lake George to supplement water needs.
City of Marion
June, 8 2022
This morning the City received results from the Division of Water's water supply analysis of City Lake. The water supply at City Lake is roughly 8 million gallons of water which is significantly less than the 12 million gallons previously estimated from an out-of-date analysis. Currently, the City uses roughly 13.5 million gallons of water a month. The watershed for City Lake is roughly 1,500 acres which means that the water from that footprint eventually finds its way into the lake. As of Saturday, the spillway at City Lake was no longer draining, thus indicating we are now operating within our limited reserves. In the event of a prolonged drought or limited rainfall, the City is in danger of exhausting the water supply. Everyone should be doing their part to eliminate all non-essential water use at home and at work. To this end, the City has passed Executive Order #22-01 and #22-02. We ask everyone to take measures to share this message with friends and neighbors and to make sure all are fully aware of the potential for a more serious water shortage.
In an effort to extend our limited supply, the City is working with the Division of Water, Water Supply, Crittenden-Livingston Water District, and Webster County Water District to provide around 4 million gallons monthly to augment our usage. Furthermore, the City is working with 2 engineering firms who are working on options to expand available storage of drinkable water as well as utilizing the basin of Lake George to supplement water needs.
I will ask that everyone proceed forward with good judgment and be fully aware of the risk the summer months provide to a sufficient supply of water. The City of Marion remains committed to exhausting all short-term water supply options while also proceeding forward with organizing a long-term solution. Please remember that we all in this together and individually we can take steps to prolong the water supply.
Adam Ledford
City Administrator