Marion man faces sexual abuse, unlawful restraint charges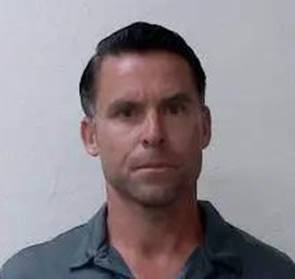 (KBSI) – A Marion man faces three felony charges.
Christopher L. Sollers, 41, faces two counts of aggravated criminal sexual abuse (Class 1 felony) and one count of unlawful restraint (Class 4 felony).
In March 2022, Illinois State Police Division of Criminal Investigation Zone 7 Agents investigated an incident of alleged sexual abuse. The Marion Police Department assisted in the investigation.
Sollers was arrested on May 20 in Marion.
He was taken to the Williamson County Jail with a bond amount set by the court of $5,000/10% to apply.