15-year-old Mayfield girl found safe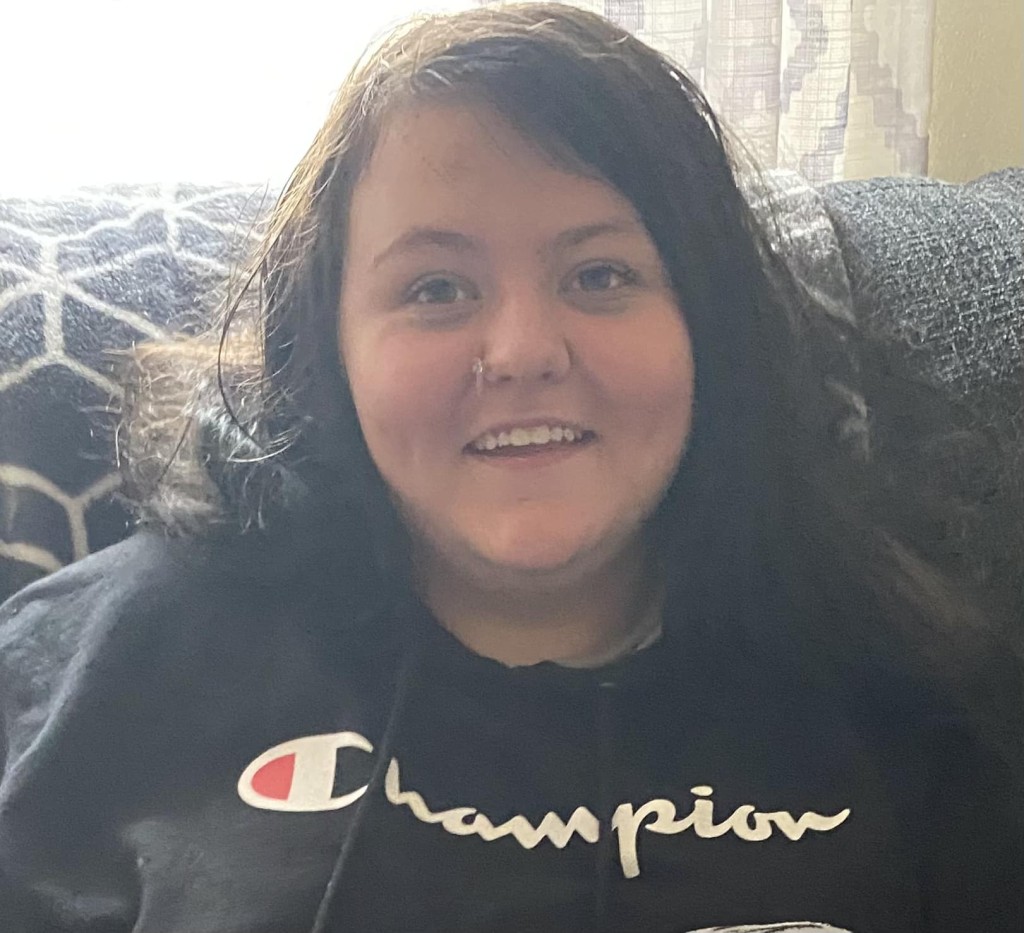 MAYFIELD, Ky. (KBSI) – A missing 15-year-old girl has been found and is safe.
The Mayfield Police Department was seeking information on the whereabouts of a missing 15-year-old girl named Aerial Holmes.
Officers followed up on many leads since Monday, Oct. 31 in an effort to find Holmes and another teen. They have both been located and arrangements are being made for them to be reunited with their families, according to the Mayfield Police Department.
Before she went missing, she was last seen on Monday, Oct. 31 before trick or treating time.