Medical First: Maryland man receives pig heart as last-ditch effort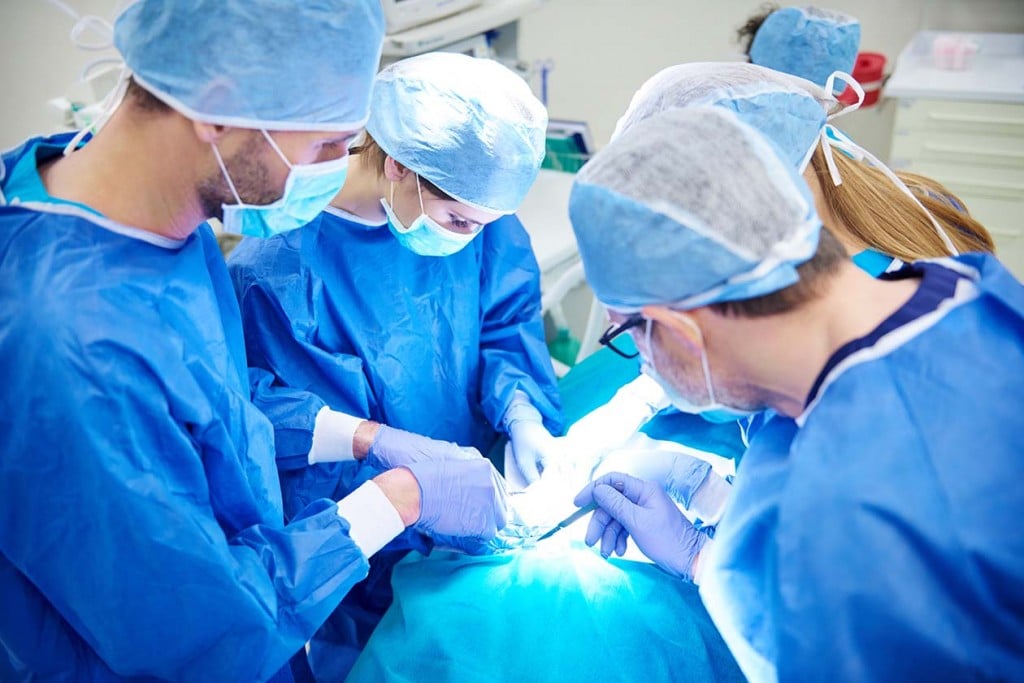 BALTIMORE CITY, Md. (KLKN) – In a medical first, doctors at the University of Maryland Medical Center transplanted a pig heart into a patient in a last-ditch effort to save his life.
According to the University of Maryland Medical Center, the Maryland man who underwent the surgery is doing well three days after the highly experimental surgery.
Bennett is being carefully monitored over the next days and weeks to determine whether the transplant provides lifesaving benefits.
Though it's too soon to know if the operation will really work in the long run, it marks a step in the decades-long quest to one day use animal organs for life-saving transplants.
The U.S. Food and Drug Administration granted emergency authorization for the surgery on New Year's Eve through its expanded access provision.
It is used when an experimental medical product, in this case, the genetically-modified pig's heart, is the only available option for a patient faced with a serious or life-threatening medical condition. The authorization to proceed was granted in the hope of saving the patient's life.
Doctors at the Medical Center say the transplant showed that a heart from a genetically modified animal can function in the human body without immediate rejection.
According to David Bennett's son, his father, age 57, has terminal heart disease and knew there was no guarantee the experiment would work but he was dying and ineligible for a human heart transplant.
In a statement from the University of Maryland School of Medicine, the day before the surgery Bennett said, "It was either die or do this transplant. I want to live. I know it's a shot in the dark, but it's my last choice."
There's a huge shortage of human organs donated for transplant, driving scientists to try to figure out how to use animal organs instead.
About 110,000 Americans are currently waiting for an organ transplant, each year more than 6,000 patients die before receiving one. Last year, there were just over 3,800 heart transplants in the U.S., a record number, according to the United Network for Organ Sharing, which oversees the nation's transplant system.