Missing Carbondale woman found safe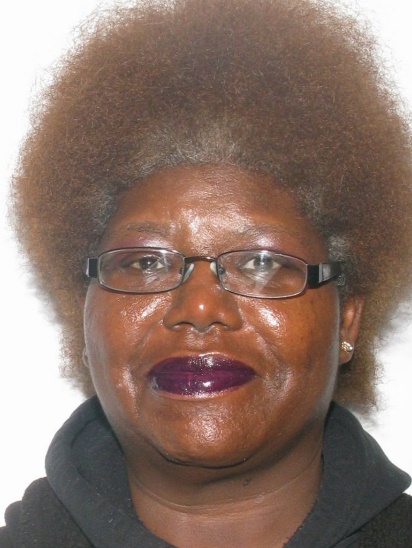 CARBONDALE, Ill. (KBSI) – A missing Carbondale woman has been found safe and in good health.
The City of Carbondale Police Department had requested the public's assistance in locating the woman.
Tenager L. Taylor, 48, of Carbondale was last seen January 26 in the 400 block of West Jackson Street in Carbondale.
On February 7, Carbondale police learned that Taylor was found in a nearby community and is safe and in good health.