Missouri starting teacher salaries one of lowest in nation
Cape Girardeau schools hosts second-annual "Educator ConneCT" event to promote camaraderie, communication, and chemistry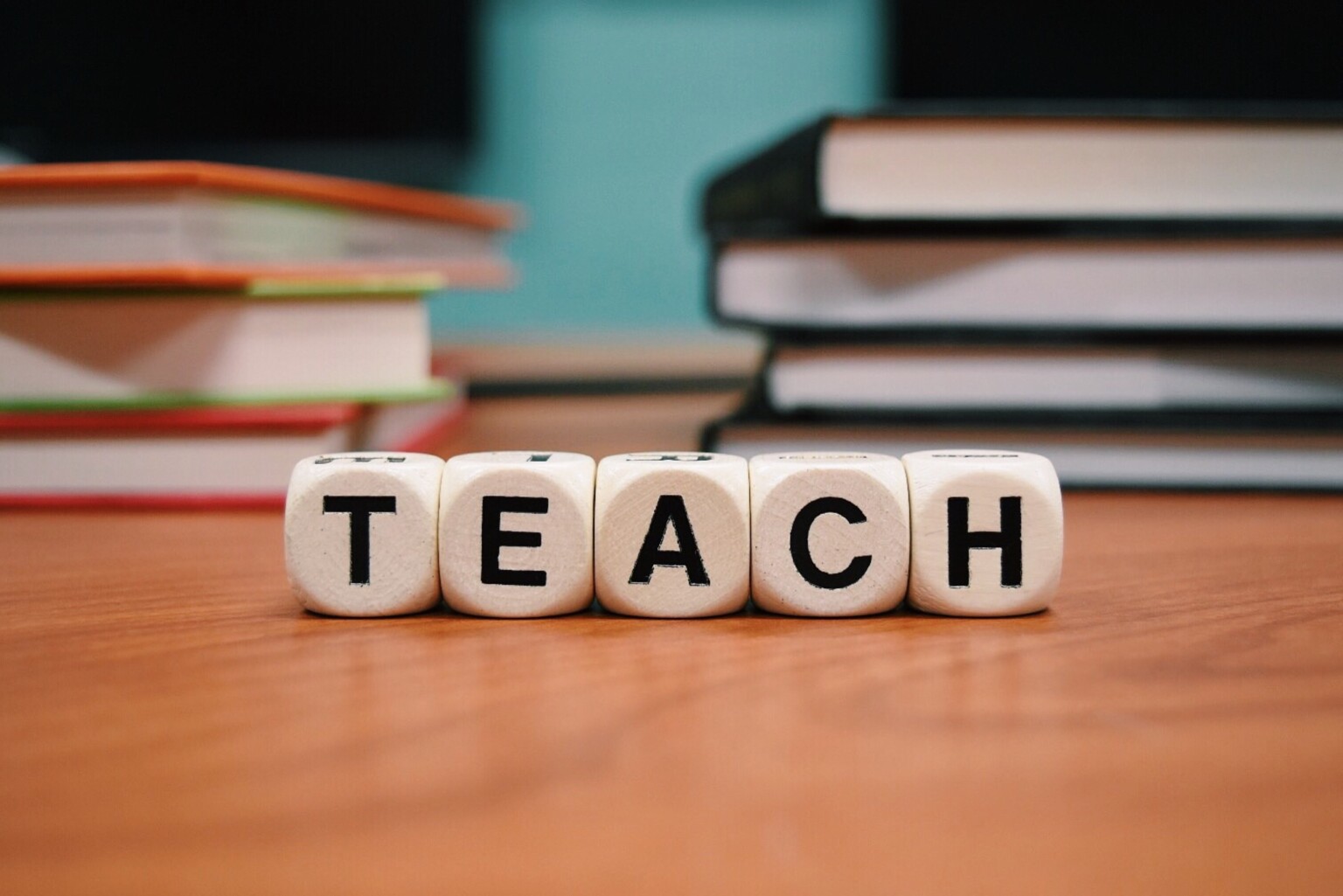 CAPE GIRARDEAU, Mo. (KBSI) – The public education system in the Show-Me State is in dire straits and in need of legislature overhaul.
Public educators in the state are paid one of the lowest average starting salaries in the nation: $33,234.
While the current salary is a concern, so is teacher retention. Both of which are impeding districts throughout the state.
"I feel like keeping teachers is hard," said Kim Newman, Educator Connect district program coordinator for the Cape Girardeau School District.
A recent report by the Department of Elementary and Secondary Education (DESE) outlined the need for the aforementioned overhaul.
According to the report, after three years, 51.9 percent of new teacher hires complete three years and continue into a fourth.
However, a mere 38 percent of educators complete a fifth year of teaching and continue in the profession.
Teachers put in nearly as much time outside of the classroom as they do in, and the pressure is unbeknownst to many outside the industry.
That pressure includes district assessments, accountability, and, yes, test scores.
Cape Deputy Superintendent Brice Beck said the Educator ConneCT event is a great bridge for veteran teachers and those just entering the field.
"This was an idea we had, to make it where new teachers regardless of their grade level, the building they work in, it is a way for them to connect with others," he said.
Continuing to build the three C's is vital to teacher retention: camaraderie, communication, and chemistry.
Added Newman: "For teachers who love teaching and want to educate children, the pay usually isn't the reason they leave. It is all of the other stuff. It is a big job."
As for increased pay, Beck said the proverbial wheels are being greased at the state level.
But is it sustainable?
Said Beck: "DESE and the Department of Education have provided some grant funding for that to assist districts, depending on where their needs are at on their salary schedules."
Teacher quality is the single most important school-based variable that influences student achievement, and Missouri has approximately 70,000 teachers who have a significant impact on the overall success of its students.