MoDOT urges caution for drivers along Hwy. 61 for yard sales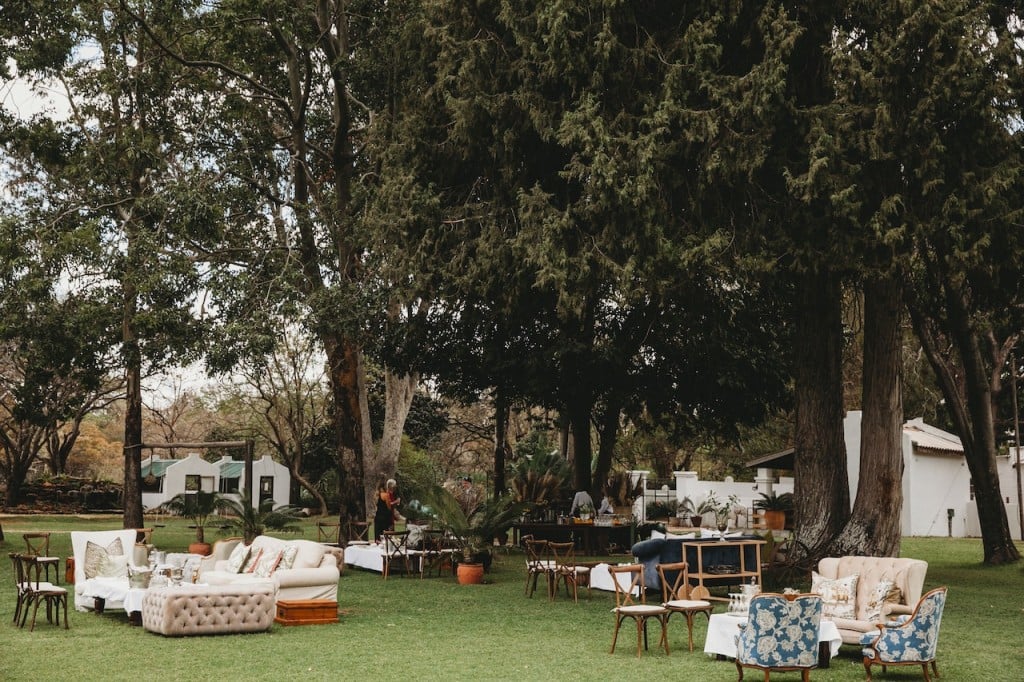 (KBSI) – The Missouri Department of Transportation urges drivers to use caution when traveling on Highway 61 Labor Day weekend because visitors and residents are expected to be out in full force along in search of bargains at the Highway 61 Yard Sale from Bloomsdale to Jackson, Mo.
The yard sale takes place from Thursday through Saturday before Labor Day.
Traffic Engineer Craig Compas says there is more traffic and more congestion along Route 61 this weekend than any other.
MoDOT will place message boards along the route to alert drivers of the unusual traffic patterns and promote safe driving.