Money Saving Monday: Tips to help us combat inflation
Financial professional Tim Kulhanek from Stonebridge Insurance and Wealth Management is sharing tips to help us combat inflation.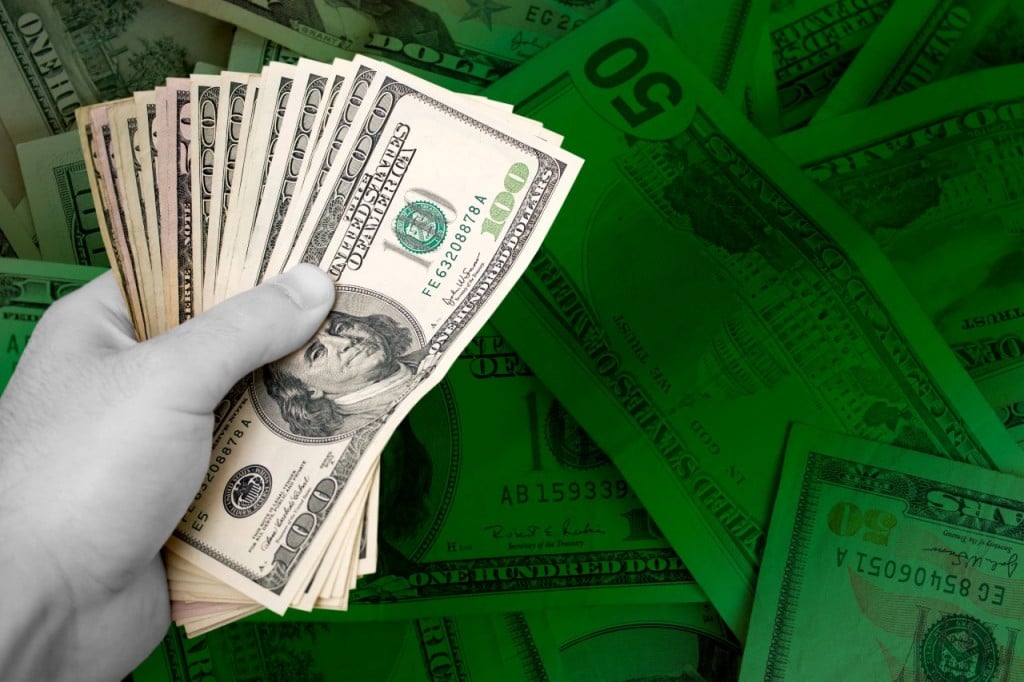 LINCOLN, Neb. (KLKN) – Inflation is at an all time high. According to the U.S. Department of Labor, the consumer-price index in October jumped 6.2% from a year earlier, the highest jump since December of 1990.
Fuel prices are up 12.3% in the past month. Food prices are up 5.3% in the last year with meat, poultry and eggs up 11.9%.
The U.S. Department of Energy also projects heating prices will be up 54% this winter.
Financial professional, Tim Kulhanek from Stonebridge Insurance and Wealth Management is sharing tips to help us combat inflation.
How can we prepare our finances for inflation?
Create an inventory of all your debts, including how much you owe and the interest rates you are paying
You may want to set up auto-payments to make sure you don't miss a payment; getting hit with a late fee only adds to the problem
Now that you know what you owe and have a budget to track your spending, calculate how much you can afford to put toward your debt each month and pick a method that works for you
There are two general trains of thought when considering how to pay off debt:
Snowball– Organize your debt by the amount you owe and tackle your smallest balance first. Then, tackle your next smallest balance like a snowball rolling down a hill, this method helps you build momentum until all debts are paid.
Avalanche– This method prioritizes paying off high-interest debt first.
Revisit your goals
One way to think about setting goals is to start with a long-term goal and think backward. For example, if your dream is to retire in 10 years, start by setting short-term monthly savings goals to help you get there.
Investing or staying invested in stocks is one way to stay on track and beat inflation
Don't forget your emergency fund
Americans' biggest financial regret is not saving enough for emergencies
Your emergency fund should have enough money to cover 3-6 months of expenses if you were to lose your job, miss a paycheck or face an unexpected medical bill
When families don't have money to face an unexpected expense, they may have to borrow money and that can lead to a cycle of debt
Kulhanek has an emergency fund calculator on his website to help you figure out how much you need to set aside.