NB lanes of I-69 cleared near 42 mile marker in Marshall County after RV fire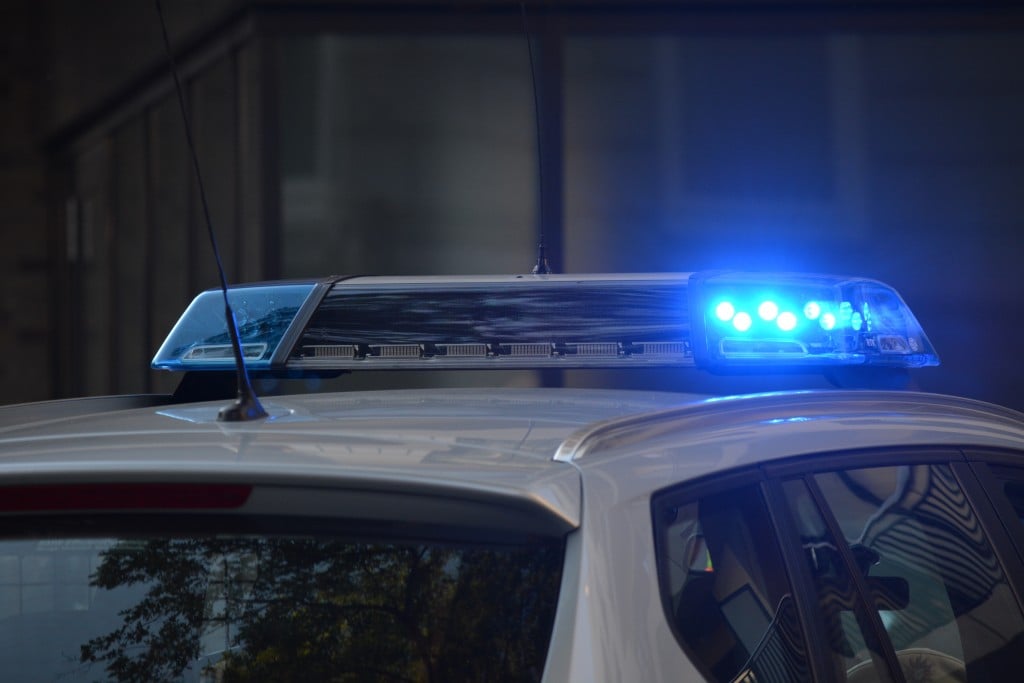 MARSHALL COUNTY, Ky. (KBSI) – The northbound lanes of Interstate 69 have been cleared at the site of an RV fire near the 42 mile marker in Marshall County.
A recreational vehicle caught fire, requiring the road to be blocked for emergency response.
The site is cleared and all lanes are open, according to the Kentucky Transportation Cabinet.
This was along I-69 northbound between the U.S. 641-Spur Benton Exit 41 Interchange and the KY 348 Benton Exit 43 interchange.
There was no impact on the southbound lanes.